CoronaVirus - The Boot Inn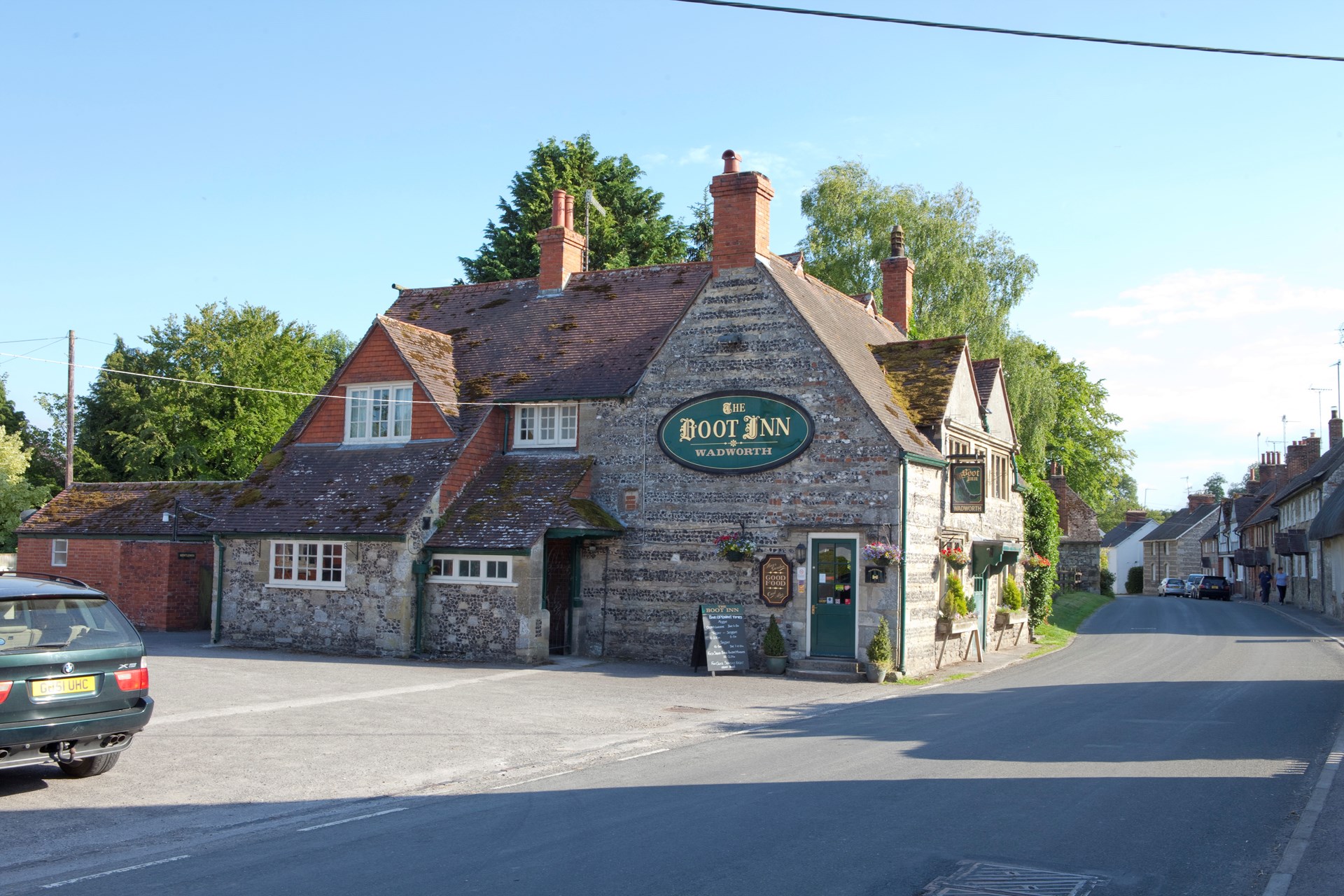 We all need a bit of good news right now and we are delighted to be able to bring you some!!
The Boot will be providing Hot meals at lunch times. The also have a stock of ingredients that they are selling including some drink!!
Please find attached an information sheet with details of menu and other things that are available.
We are so lucky in this village to have this – Please do give the Boot a call as per the attached leaflet.
Many thanks
Charlie Street