Covid-19 - The Boot Inn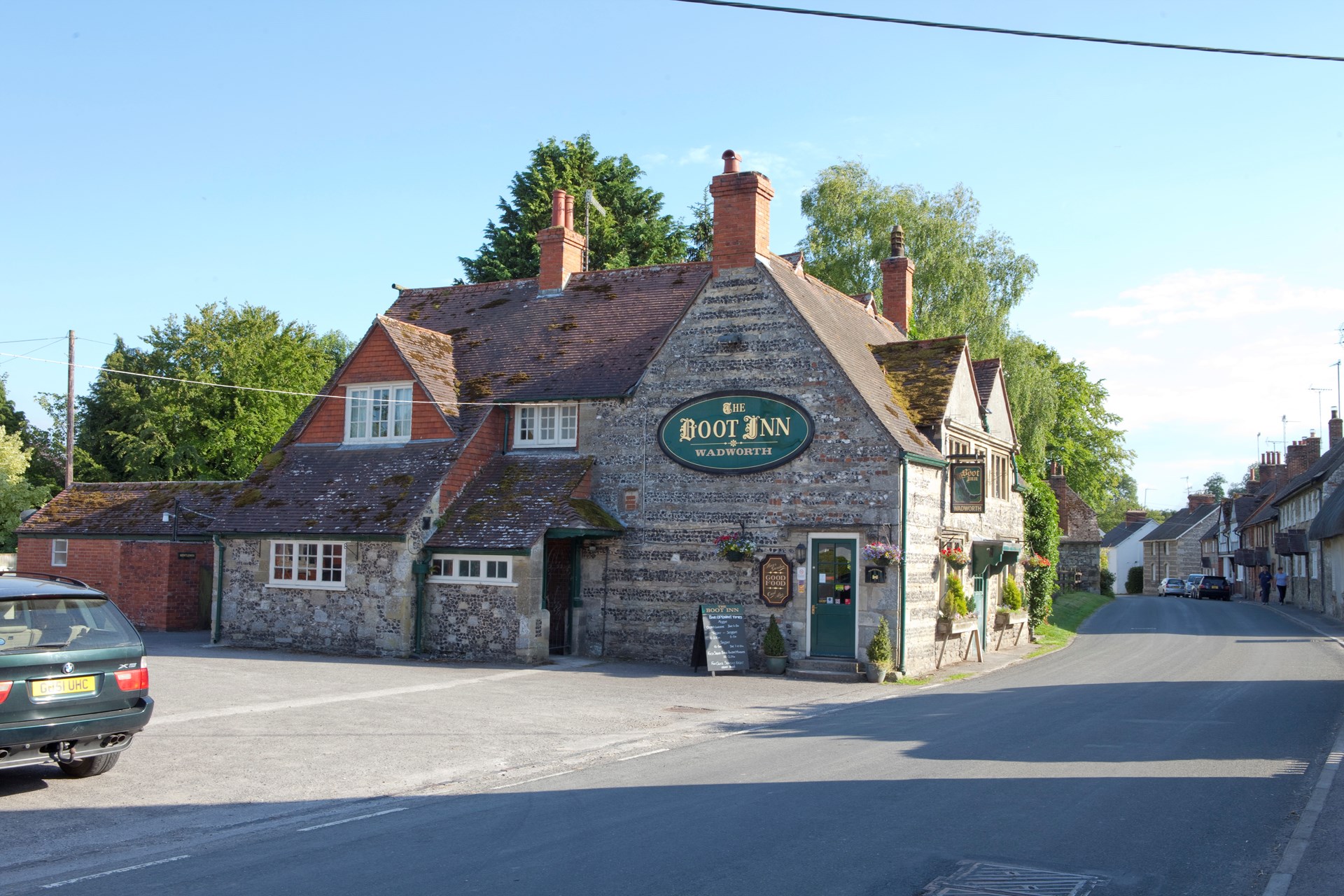 Just to confirm, the pub is now closed until further notice, largely dependant on any forthcoming changes to the restrictions.
Thankyou to everybody who, despite the previous restrictions, supported the pub throughout December.
With any luck, the next time I reopen, it will be as a fully functional business without any restrictions.
Thanks,
Mike Doldon.
I look forward to seeing you on the other side of this.