Council Policies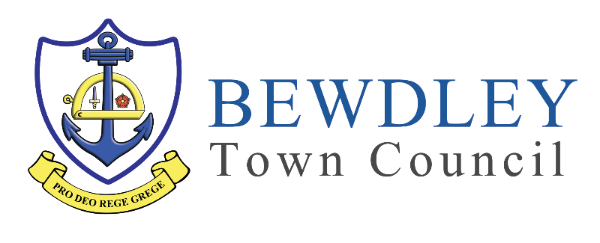 Bewdley Town Council Corporate Plan 2017-2019
The Corporate Plan sets out the Council's overall vision and objectives for the way it operates, and provides an Action Plan as to what the Council plans to do over the period. The Plan will be reviewed annually and will reflect changing priorities and include new projects that the Council feel will add value and which fit with the Council's overall strategy.
Click below to read the documents. Please send any comments about the Corporate Plan to the Town Clerk at townclerk@bewdleytowncouncil.org or use the Contact Us section of this website.
General Policy Documents. Please click on the relevant files below. Any queries should be directed to the Town Clerk.