Report Issues
Ensuring you speak to the right people is essential in getting the correct information or desired resolution to an issue as effectively and efficiently as possible.
To that end, we here at Bewdley Town Council have collated a list of contacts for various organisations, as well as what they are responsible for and how to get in touch with each department.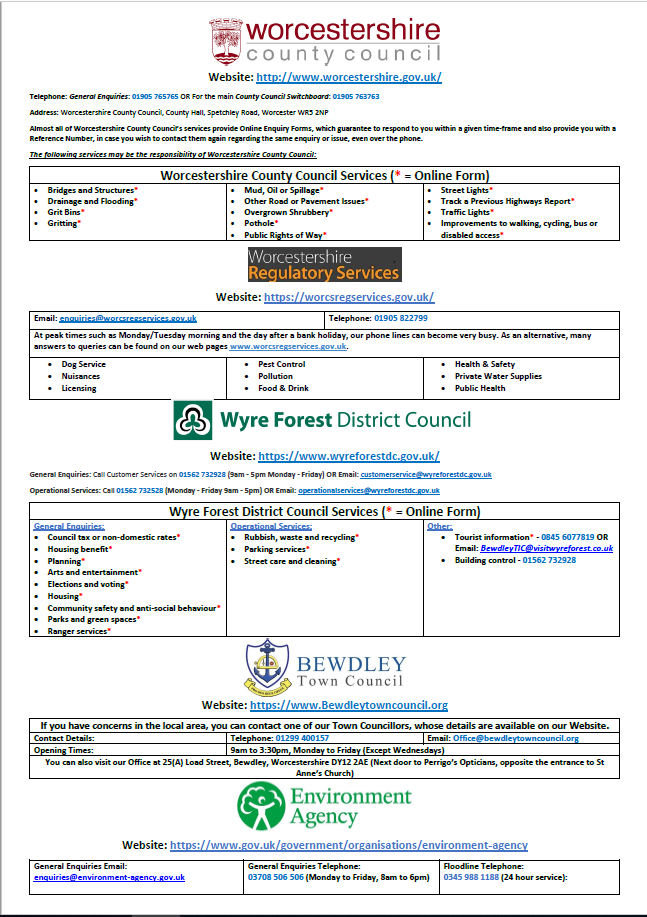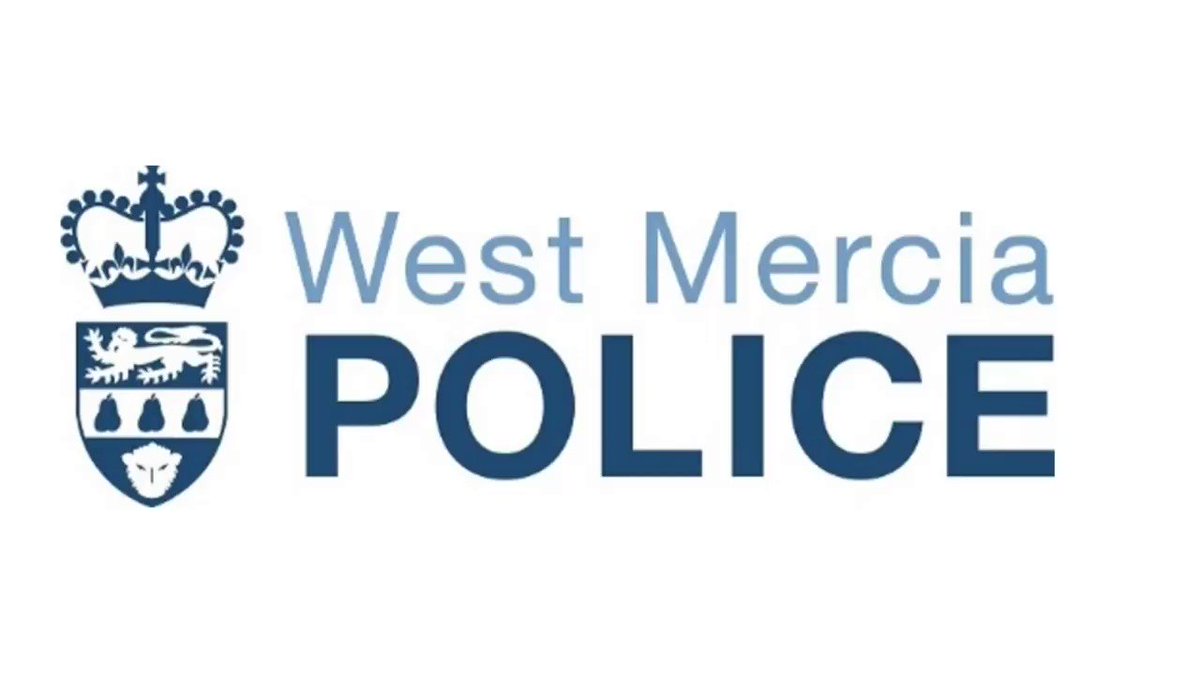 101 - The police non-emergency number
101 is the number to call when you want to contact your local police in England, Wales, Scotland or Northern Ireland - when it's less urgent than a 999 call.
When should I use 101?
You should call 101 to report crime and other concerns that do not require an emergency response. For example, if:
Your car has been stolen
Your property has been damaged
You suspect drug use or dealing in your neighbourhood
Or to:
Give the police information about crime in your area
Speak to the police about a general enquiry
You should always call 999 when it is an emergency, such as when a crime is in progress, someone suspected of a crime is nearby, when there is danger to life or when violence is being used or threatened.