Town Mayor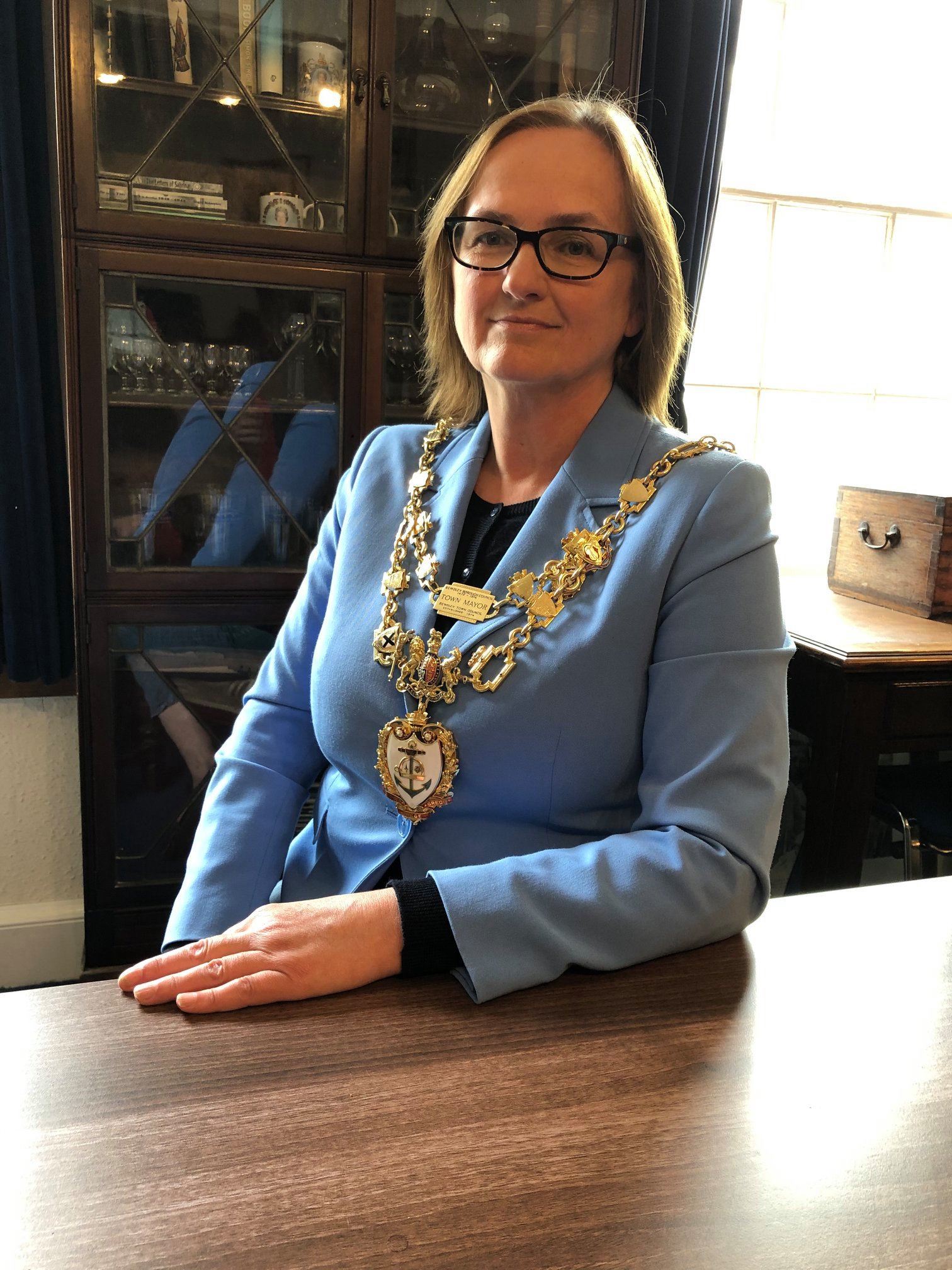 At Annual Mayor Making on 18th May 2020, Councillor Anna Coleman was elected Mayor for 2020/2021.

The meeting was held remotely as Councillor Anna Coleman was sworn in for her second term.

The Mayor's chosen charities are Rory the Robot, raising funds for robotically-assisted prostate surgery, and Severn Area Rescue Association (SARA).

Councillor Daniel Morehead was elected Deputy Mayor.