Bishopstoke Parish Council
Carnival Court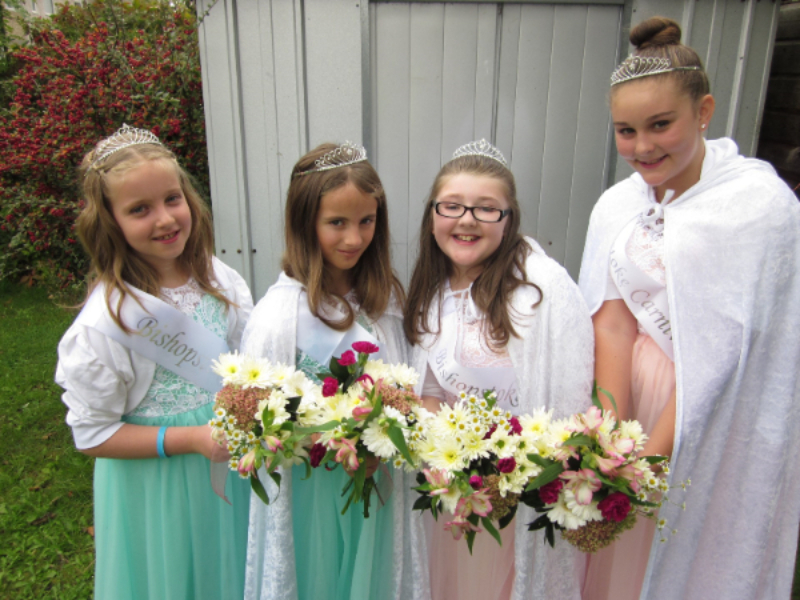 Applications are now open for the new Carnival Court who will take over as Bishopstoke's representatives on Sunday 16th September.
This is your chance to represent Bishopstoke as part of the Carnival Court. As part of the Court you are provided with a new dress or suit for Carnival itself, you take part in a tea party with the Mayor, and you get to go to other Carnivals in the area as a member of the Bishopstoke Carnival Court. To apply, all you need to do is write a letter telling us a little bit about yourself and why you would like to be part of the court. Fill in this application form, and send it and the letter to the address on the form. You need to be 8 years old or more in September, and the closing date is 30th April.
If you would like to find out more about what being part of the Court means then please contact Penny Alford on 07702 833854.
Good luck!