C-19 Updates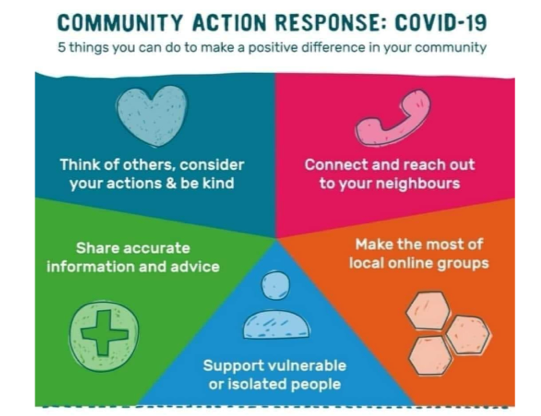 Some of the local residents have set up a support group to offer help to those that need it in Bleasby, Gibsmere and Goverton.
We have also set up a page on the website to provide regular updates that are being published on social media or press (click here to view) and useful links to other website information (click here to view)
Our aim is to support anyone in self-isolation, either through COVID-19 or showing other similar symptoms. Also to help those that might struggle to get essential items if they don't have transport or have additional health or access issues, even if not in true self-isolation.
Many people will have family and friends locally based and we don't plan to replace that support, but not everyone has that, or their support network might be in the same situation as themselves.
•Picking up shopping / medical prescriptions
•Helping with any cooking
•Walking dog/s
•Offering time to have a friendly phone call
•Posting mail/running errands
•Sharing urgent supplies
•Advice on current situation
If we can help or you just want to talk to someone, please contact one of the below. We are here to help you and each other.
Nicola Bennett 07402 449863
Pam Farquhar 07929 040614
Joanne West 07989 581843
Jennifer Waters 07734 419255
Julie Stone 07530 656321
Lynda Ogilvie 01636 830661
Louise Luiggi 07815 823155
Barbara Cast 01636 830284
Reverend Phil 07720 010066
Rachael Andrew 01636 830296
Diana Temperley 01636 830314
Jenny Sterland 01636 830987
Alternatively, you can email bleasbycommunity@outlook.com and someone will get back to you as soon as they can.