Tough Mudder 5K Run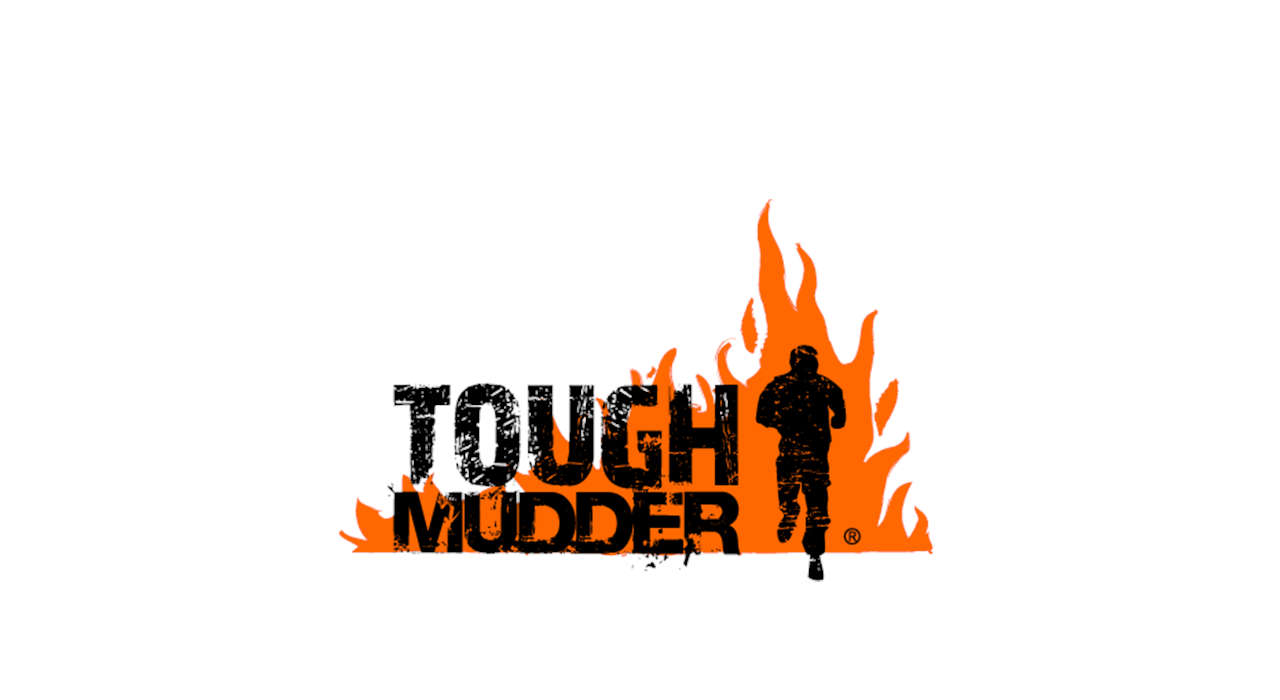 BOSP Support Workers Zabrina and Kristi are taking on the Tough Mudder 5K Challenge in September in aid of BOSP.
The course is 5 kilometres of Tough Mudder's obstacles and mud, a chance to really stretch your limits. With an average of four obstacles per mile, you get to break up the running with a little wet, muddy mayhem!
If you would like more info on Zabrina & Kristi's challenge and may wish to support them to raise funds for BOSP please visit their Virgin Just Giving Page
https://uk.virginmoneygiving.com/ZabrinaShields
If you fancy taking on a challenge in aid of BOSP we would love to hear from you. Please contact the office at community@bosp.co.uk or tel 01268 553117.