Cllr Piers Millett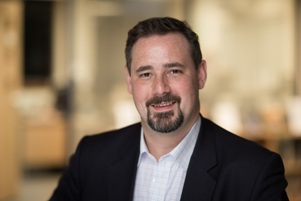 Cllr Piers Millett was co-opted on to the Parish Council in December 2020.
Piers has been in the village since 2018 and in the Cotswolds since 2016. His family has settled permanently in Bourton-on-the-Water because it is such a special place. Piers is a strong believer in public service and joined the Parish Council to help shape the future of the village. He is often to be found walking in the fields with his family and dog. Piers is particularly interested in longer term planning for the Parish and in creating visions that balance sustaining what makes the village so special today with what we need for tomorrow.
He chairs the Village Environment Committee and is a member of the Planning Committee and the Youth and Wellbeing Committee. Piers trained originally as a microbiologist and has spent almost three decades working at the interface of science and policy. Piers has a Ph.D. in international security and worked for over a decade inside the United Nations. He spends most of his time working for an international non-profit organisation helping to educate tomorrow's leaders in biological engineering. Piers also runs a specialist consultancy company and is a Senior Research Fellow at the University of Oxford.
Please click here to contact Cllr Millett by email.
Cllr Millett's Register of Interests can be viewed here.