Champ of Champs Competition 2016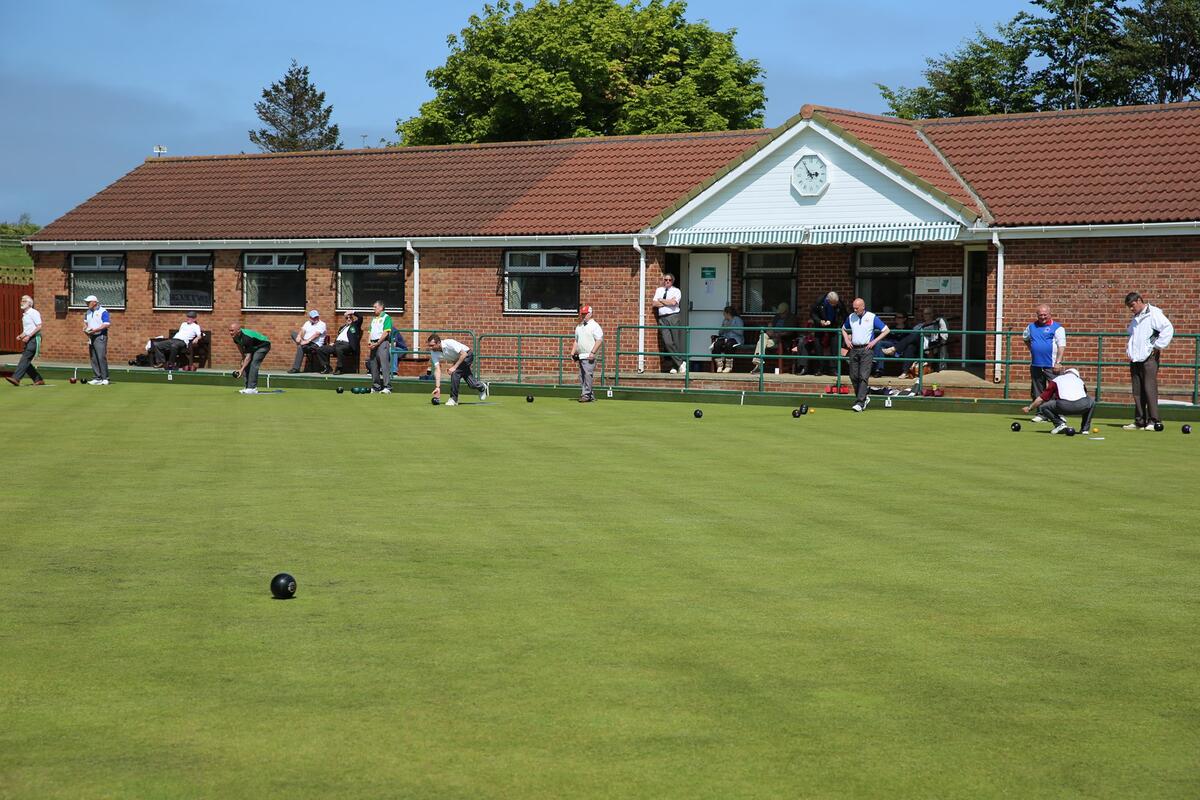 Champ of Champ's 2016
This competition was held this year at Brotton Bowling Club as Eric Whitwell is NYBL President for 2016.
An excellent all day competition involving champion players from many clubs around the area resulted in the final being fought out between Dave Little of Smiths Dock and Norman Smith of King George V.
Dave Little was the eventual winner and was presented with the Frank Fox trophy, Norman Smith as runner-up received the Harry Monkhouse Cup.
Malcolm McNulty hosted the event and congratulated Brotton Bowling Club and it's members for the work they had done to support it, the quality of the green, and the excellent homemade buffet provided by the ladies of the club.