Caythorpe Parish Council
Christmas in Caythorpe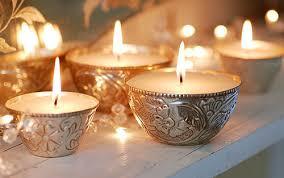 It will soon be Christmas Eve, and it has become tradition to light up Caythorpe's roadside on Christmas Eve, with candles (real or LED!) placed at either side of paths and driveways.
Please have your candles lit by 5.30pm, in time for the Christmas Eve carol service.
For some Festive sparkle in the lead up to Christmas, villagers have made a spectacular effort over the last few years to make Caythorpe twinkle, and the Parish Council would like to invite all households to take part in the Great Caythorpe Light Up again this December.
If as many houses as possible take part, the village is able to put on a substantial display that would be prohibitively expensive for the parish Council to provide through normal channels.
Every household displaying external Christmas lights visible from the road will be entered into a draw to win a fabulous festive hamper.
Please have your lights twinkling by Friday 15th December
Caythorpe Parish Council