Caythorpe Parish Council
Litter in Caythorpe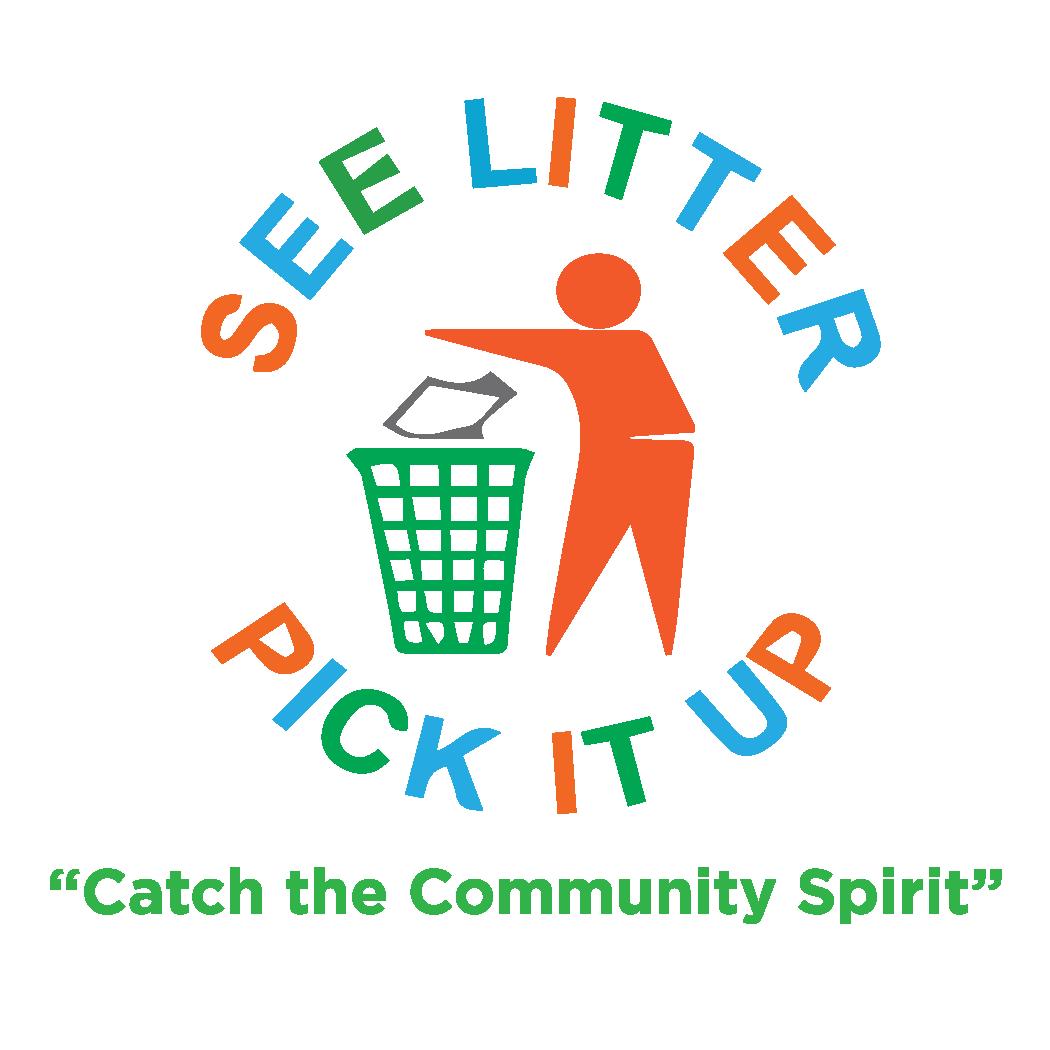 The Parish Council have been asked recently if they have any solution to the amount of litter around the village.
It's definitely true to say that the problem would be a whole lot worse if it wasn't for a handful of dedicated villagers who make it their business to collect litter on a regular basis – many thanks to them as I am sure we all appreciate their efforts.
While it would be nice to think that the problem is not created by villagers, unfortunately it seems that villagers must provide the solution – this may simply entail picking up and throwing away any litter that we walk past.
If anyone would like to join the dedicated few in their regular 'sweeps' of the village, please contact anyone involved with the Parish Council (councillors or clerk) if you would like to borrow litter picking equipment. The Parish Council holds a small supply of litter pickers available for anyone to use.