The Great War 1914-1918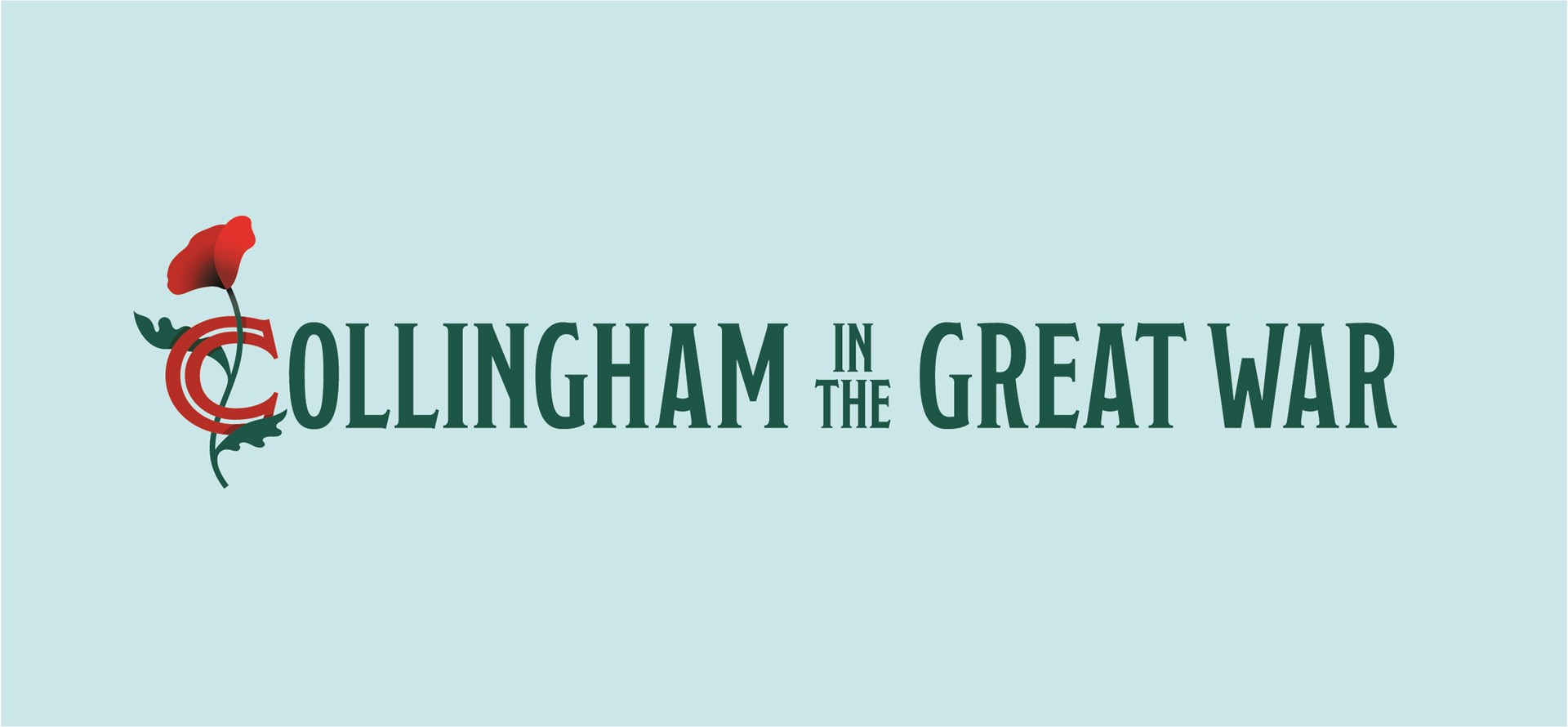 Welcome to the Collingham in the Great War website, set up to commemorate the centenary of the signing of the Armistice on November 11th 1918. The commemorations were community-led with events taking place throughout the year. Please see the Events Page for details.
The website also provides some historical background, not only into the 44 names that appear on Collingham's War Memorials but also into what life was like in the villages at the time. The contributions have all been written by local volunteers.
We are keen to hear any Great War memories from your family, regardless of whether they are linked to the district or not. The story can be about a family member who served in the war or something about life on the Home Front. Contributions can be long or short or simply a photograph with a caption. Please go to the 'My Story' section and add your details.