My Story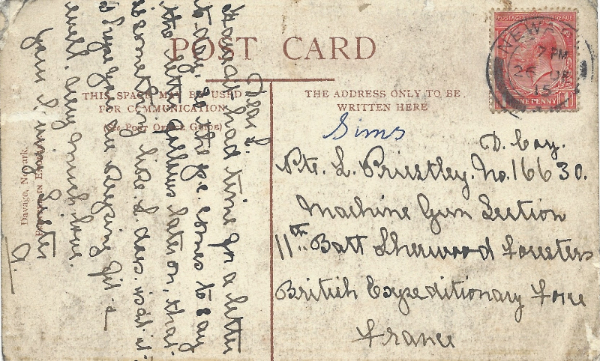 This section is for anyone who has a story from the Great War.
Topics can include stories from the battlefields or the home front; tales of what happened when the soldiers returned or the impact on the family if they didn't. Was someone you know a nurse? A conscientious objector? A recipient of a particular award? You might have a favourite war time recipe, a postcard, letter, photograph or poem you'd like to share or simply to leave a message for your loved one.
To add your story, please fill in the template below. This will then appear as a pdf and added to the links below. Thank you.
Your Story