COVID-19 Pandemic 2020/21
This page contains communication to Members from the Executive Committee, and other relevant items/links/documents of interest, during the current Coronavirus (COVID-19) Pandemic.
Note that some of these documents are for Club Members only and are password-protected. Members requesting a password reminder should contact the Club Assistant Secretary.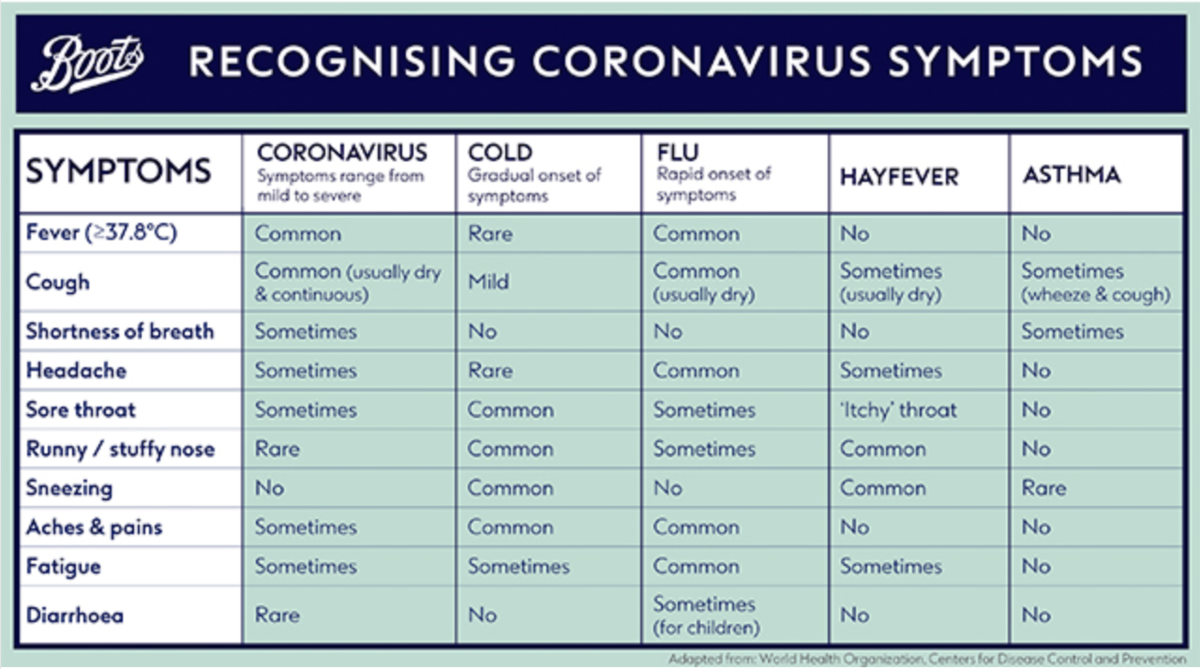 For the 2021 season, the green opened on Saturday 10 April 2021.
Our premises remained closed prior to the opening, other than for authorised visits typically by Exec Committee Members and for which a mandatory sign-in/out procedure for track-and-trace, and a sanitisation procedure, are both in operation for all visits.
The Club announced to Members in the March newsletter the details of its Bowling Scheme, running from the start of the 2021 season until advised.