COVID-19 Emergency 2020
This page contains communication to Members from the Executive Committee, and other relevant items/links/documents of interest, during the current Coronavirus (COVID-19) Health Emergency.
Note that some of these documents are for Club Members only and are password-protected. Members requesting a password reminder should contact the Club Assistant Secretary.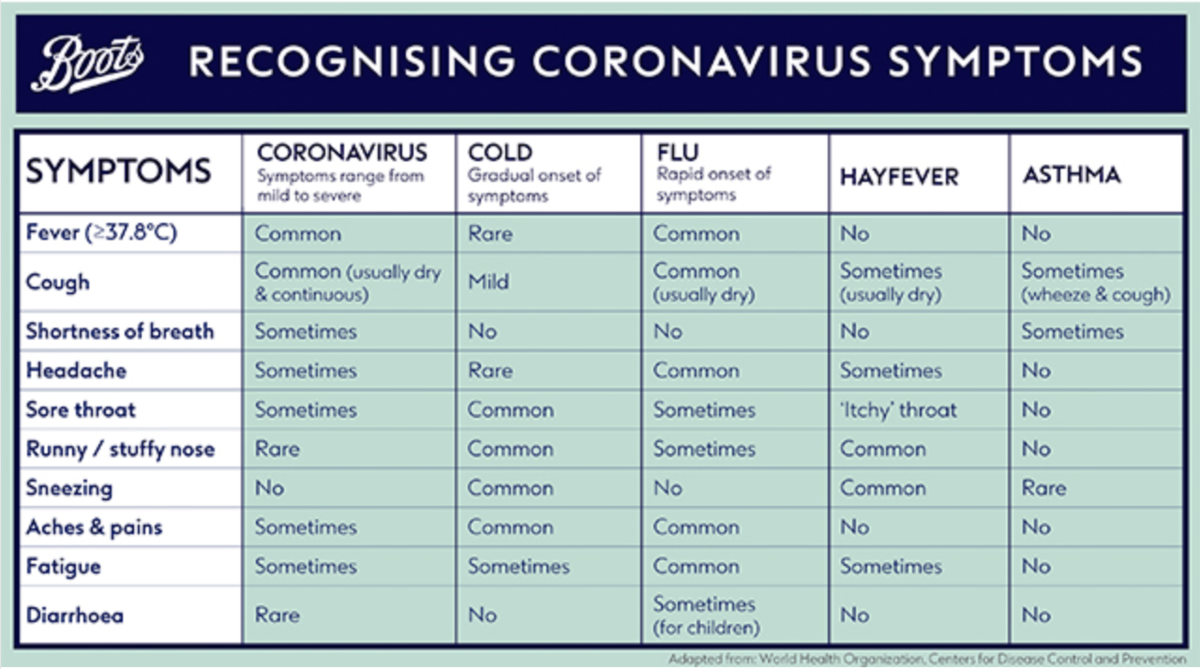 Following publication of our President's statement (the earliest document below), we must make it clear that our green is not open for play, of any kind and at any level, until further notice.
We've also been informed (Spring 2020) by Fareham Borough Council that "it's likely that we will soon be unable to continue with the maintenance of sports pitches and bowling greens. We will endeavour to maintain a low level of maintenance to preserve the integrity of cricket wickets and bowling greens, but this may not be possible if the appropriate staff are unavailable. The council would encourage all clubs to avoid events and activities that encourage social interaction, particularly [but not exclusively - Ed] for those in higher risk groups (over 70, pregnant or with existing specific health conditions), and to also be mindful of the risk to staff and volunteers that fall into these higher risk groups".
The two 'Club clean-up days', scheduled for Wednesday 25 March and Thursday 26 March were postponed until there is any information about the possibility of regular re-opening.
The Club announced its 'Limited Opening' Scheme on 10 June 2020.