COVID-19 Pandemic 2020
This page contains communication to Members from the Executive Committee, and other relevant items/links/documents of interest, during the current Coronavirus (COVID-19) Pandemic.
Note that some of these documents are for Club Members only and are password-protected. Members requesting a password reminder should contact the Club Assistant Secretary.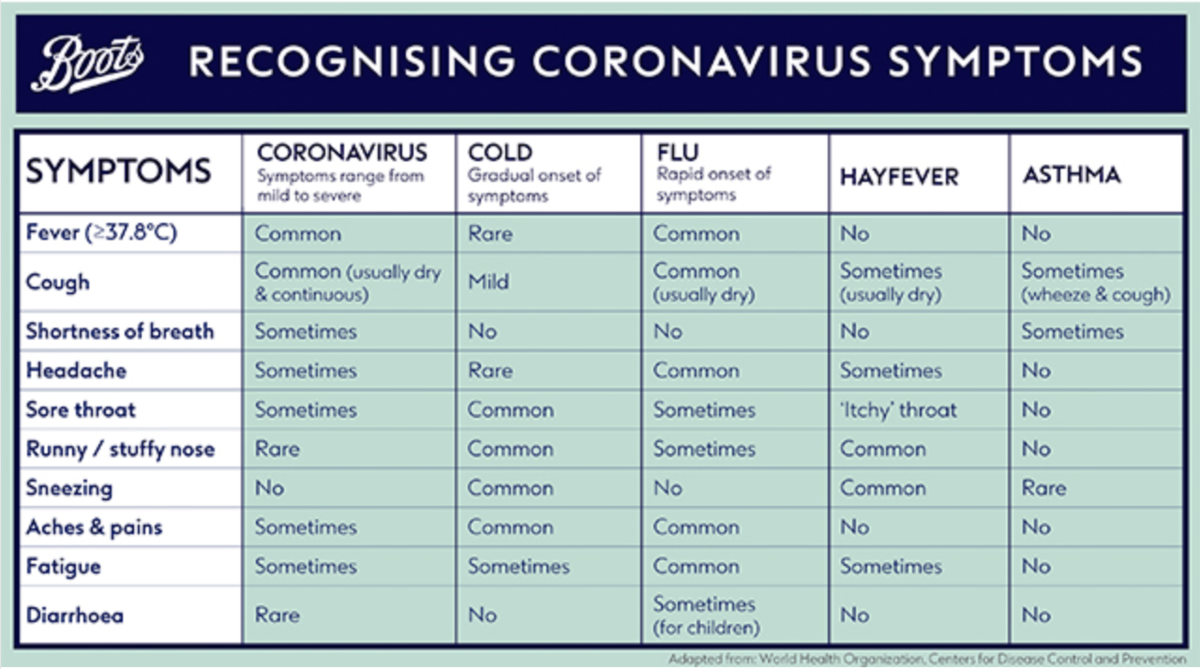 Now that the season has ended (20 September 2020), the green is closed until next season. The Clubhouse also remains closed.
The two 'Club clean-up days', scheduled for Wednesday 25 March and Thursday 26 March were postponed, and have now been rescheduled to late September as Maintenance days.
The Club announced its 'Limited Opening' Scheme on 10 June 2020; this operated until season end on 20 September 2020.