Ellesmere Society
Outings 2017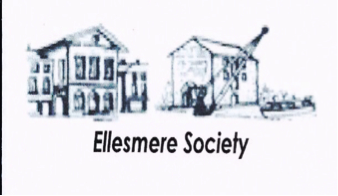 The August Mini Outing on Tuesday 15 August will be to the Llanymynech Limeworks Heritage Area.
Meet at the Heritage Area at 2.00 pm (own or preferably shared transport required-parking is limited) for a guided tour of the Area by one of the members.
Entry is free, but a donation will be gratefully received (I suggest a minimum of £2.00 per person).
Directions: Follow the A 483 from Oswestry in the direction of Welshpool, after passing through Pant, the site is on the left hand side just as you are entering Llanymynech.
If anyone is interested in going please contact Ivan on Tel 01691 623763 or email pijasper1@gmail.com