Eltham Bowling Club
Membership
Joining a bowls club is about feeling welcome, getting a chance to meet the members and having fun.
So to assist you, we would recommend you take up the offer of three free sessions (normally on a Monday) so you can decide. Also available on a Friday evening at 18:00. All you need is a pair of flat soled shoes and we will provide the rest! To book and get a chance to meet everyone and see if you like the club and members:-
Phone:- 020 8850 8051, Email:- eltham bowling club1906@gmail.com or just come along and someone will help you.
The fees this year are as follows:-
Cost of Membership from April 2018
Full Membership £ 115
Social Membership £20.00
Junior Membership (under 18) £10.00
** New to Bowling £60.00
Visitors to the club have a rink fee of £ (TBA)
All prospective new members and visitors must sign the Visitors book on admittance to the club until they become members.
Pre- Season Meeting will be held in the Club Pavilion on Thursday 5th April at 7:30pm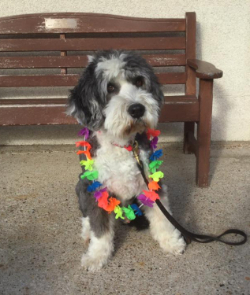 "

Fun, Friendship and Bowls - Hopefully we provide something for Everyone! Rob Raine Hon. Sec.

"
N.B. Further details on types of membership can be found in our draft consititution.

(** Prospective new members who have no experience of bowling)

(Fees are all payable by 1st May and non-refundable)

(The cost of Full Membership may be reduced pro-rata at the discretion of the Treasurer for people joining in July, August, Sept etc.)