what3words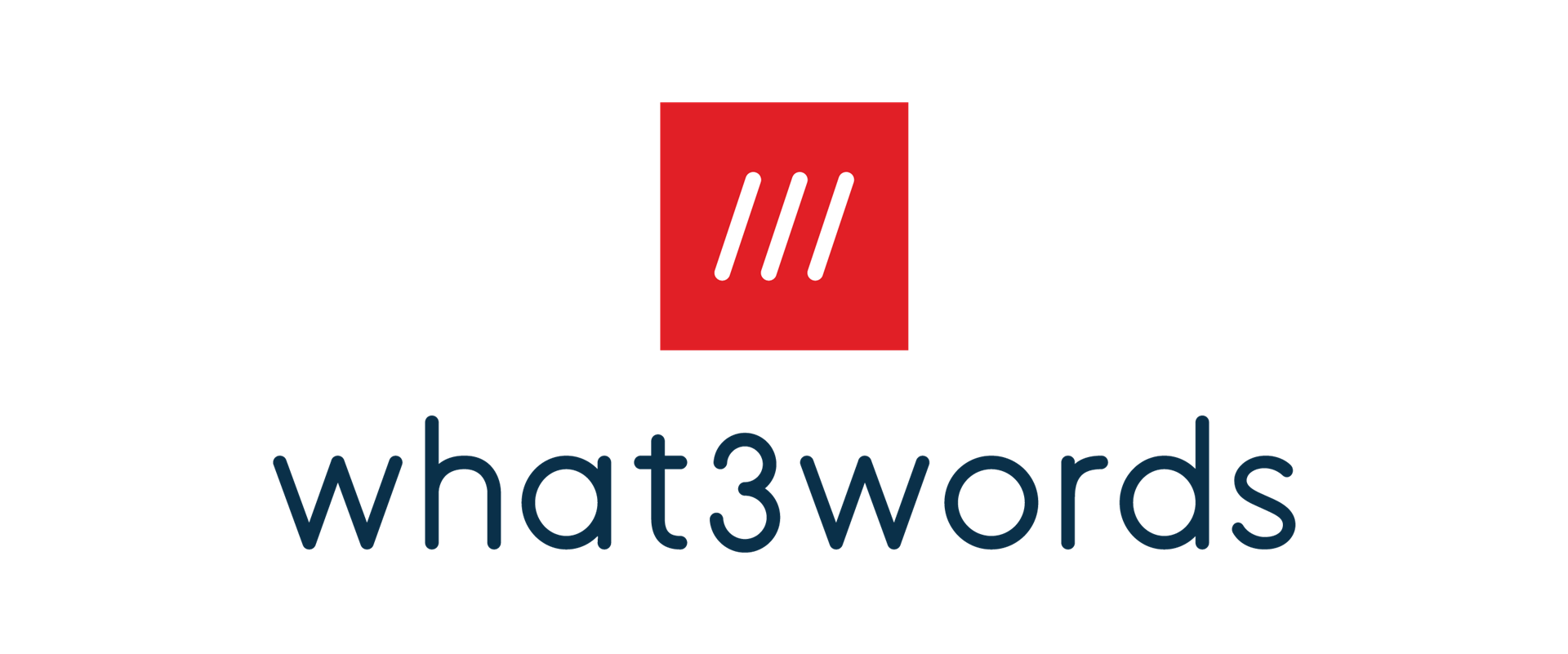 what3words is a new and innovative way to navigate our beautiful planet and pin-point any location to a 3 metre x 3 metre square - which has been given a three-word name or 'address'. Through the efforts of some wonderful people in Halam, we have a list of all Halam's house names and Halam's amenities – with their corresponding what3words addresses as well as their GPS coordinates.
East Midlands Ambulance Service, Nottinghamshire Police as well as Nottinghamshire Fire & Rescue are using this what3words system. So, given that most houses in Halam have names and not street numbers, (and finding them can be tricky), knowing the what3words address for your house could be vital if an emergency arises. In a situation where every second counts, giving the emergency services your what3words address prevents any delay in them finding your house – and could potentially save someone's life.
The good news is that it is easy to find the what3words address for your house. Just look at this map and type your house-name into the search (after you have clicked on the 'magnifying glass' icon). This will reveal your what3word address and also the GPS coordinates for locating your house. You can use either of these to help delivery drivers and couriers find your house too – not just the emergency services! If you want to save this map as a 'favourite' on your device (smartphone, tablet or laptop) you can find it at: http://bit.ly/HalamMap.
Please have a look at the short guide below ("How to use what3words") for more help using this interactive map of Halam's houses and amenities.
Alternatively, you can print-off the 6-page list of all the what3words addresses for Halam and keep it by your front door. You can highlight your own what3words address and perhaps write it down as well on a 'post-it' note which you could place somewhere prominent.
For more information on how it all works please click here.