Havers Park Bowls Club
Home
Thank you for visiting Havers Park Bowls Club website. We were founded in 1908, when we had the privilege of meeting the Queen Mother when she visited Havers Park Bowls Club.
We pride ourselves on being a small but friendly bowls club where you can relax and enjoy some light exercise at the same time as spending an afternoon with members of a similar age playing green bowls.
We are looking for new members of both sexes who have already played bowls or those who would like to become bowlers. Many of our members have joined us in their late 60s so if you are at the retired stage of your life, why not join us. Now is the time you can begin to look forward to a hobby that will fulfill your spare time.
Our Friday afternoon sessions are kept solely for those new members who would like to be coached by our top bowler who will show you the rudiments of green bowling.
We are one of the few clubs that will allow you to use our club facilities for one month at no cost. The four weeks is there for new visitors to see if this is the sport for them. All you need to bring along is a flat pair of shoes and we will provide the rest. At the end of your month with us, you make the decision to join or walk away. (Our joining fee is half price for the first year).
For more information about Havers Park Bowls Club. Please click on the Five links above. IE About Us , Club Facilities, Our Long Serving Members ,Make for Havers Lane, Contact Us.
You can also contact any one of our committee members who will be glad to give you club information about our amenities we have at Havers .
Our Committee for the 2017 season are.
President Tony Mackenzie. Club Secretary Brian Common. Assistant Secretary Sheila Common. Treasurer Peter Welch. Men's Captain Roy Lund Men's Vice Captain Mac Marles. Ladies Captain Sylvia Thompson. Ladies Vice Captain Veda Snow.
Seniors Captain John Edmondson. Fixture secretary Brian Hurst. Competition Secretary Eddie Braybrooke.
Green Keepers Ray Cracknell and John Clark. Bonus Ball Secretary Russell Cox. Ladies County East Herts Veda Snow.
Auditor Ron Reed.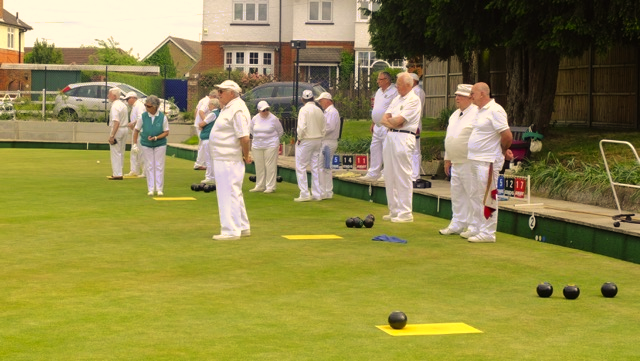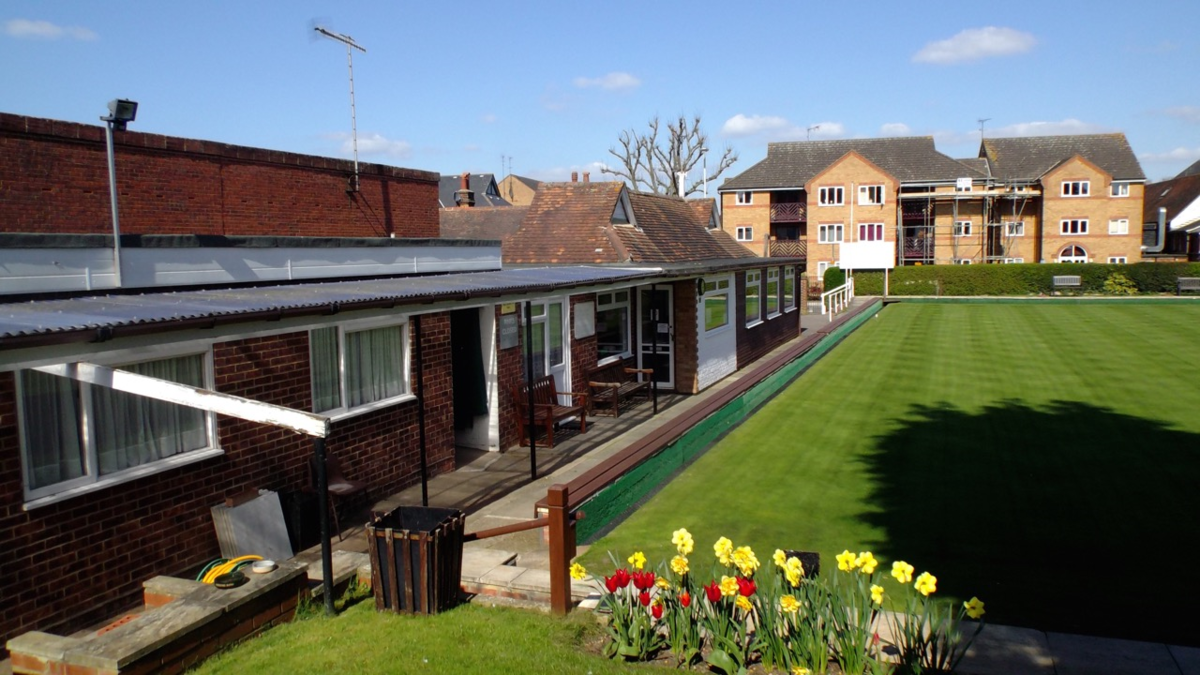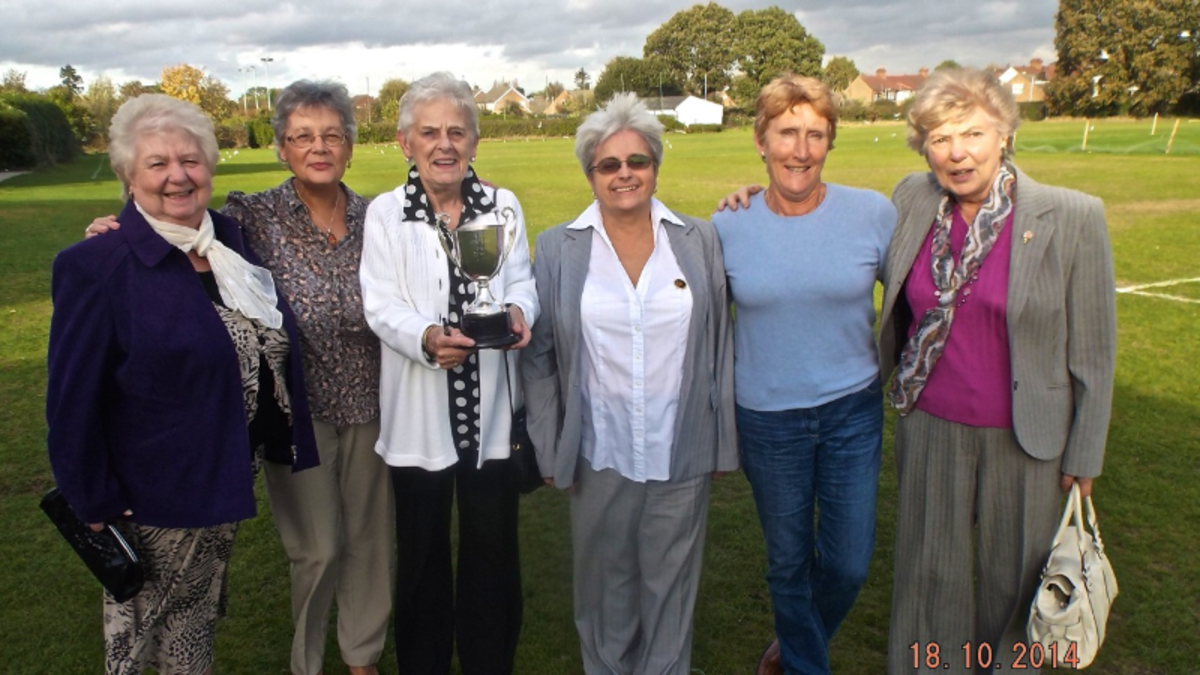 Six of the best. Jill Cracknell, Sheila Common, Lynne Marles,Lesley Kelly, Veda Snow, and Shirley Mackenzie. Our Six ladies above where winners of the Anniversary Cup,played at Bishops Stortford.