HBC Lifeboats Day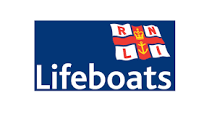 On Saturday 19 May Hornsey Bowls Club held a fun bowls and BBQ day to raise funds for RNLI.
The weather was glorious throughout, the bowls very good fun with a round robin format, and everyone enjoyed the BBQ before some of us headed into the clubhouse to watch the Chelsea v Manchester United cup final. Shame the match didn't live up to the rest of the day.
Many thanks to all who attended and contributed generously to the fund raising which saw £250 made . Special thanks to Andrew for expert BBQ work, Kay for organising the food, Jonny and Keith for essential bar attendance.