Ivinghoe Parish Council
Bridleways and Footpaths
Ivinghoe Parish is fortunate to have an extensive network of footpaths and bridleways. These can be seen at Rights of Way network
For emergencies or if you consider any Bridleway or Footpath to be dangerous, please call Buckingham County Council on: 01296 382416 (9am-5.30pm Mon-Thurs 9am-5pm Friday) or 01296 486630 (out of hours and weekends).
Any non-emergency issues with footpaths or bridleways should be reported to Rights of Way Report It or to the Parish Clerk (contact details at the foot of the page).
A section of The Ridgeway National Trail also passes through Ivinghoe and details of a circular walk around Ivinghoe Beacon can be found here with a printable information guide..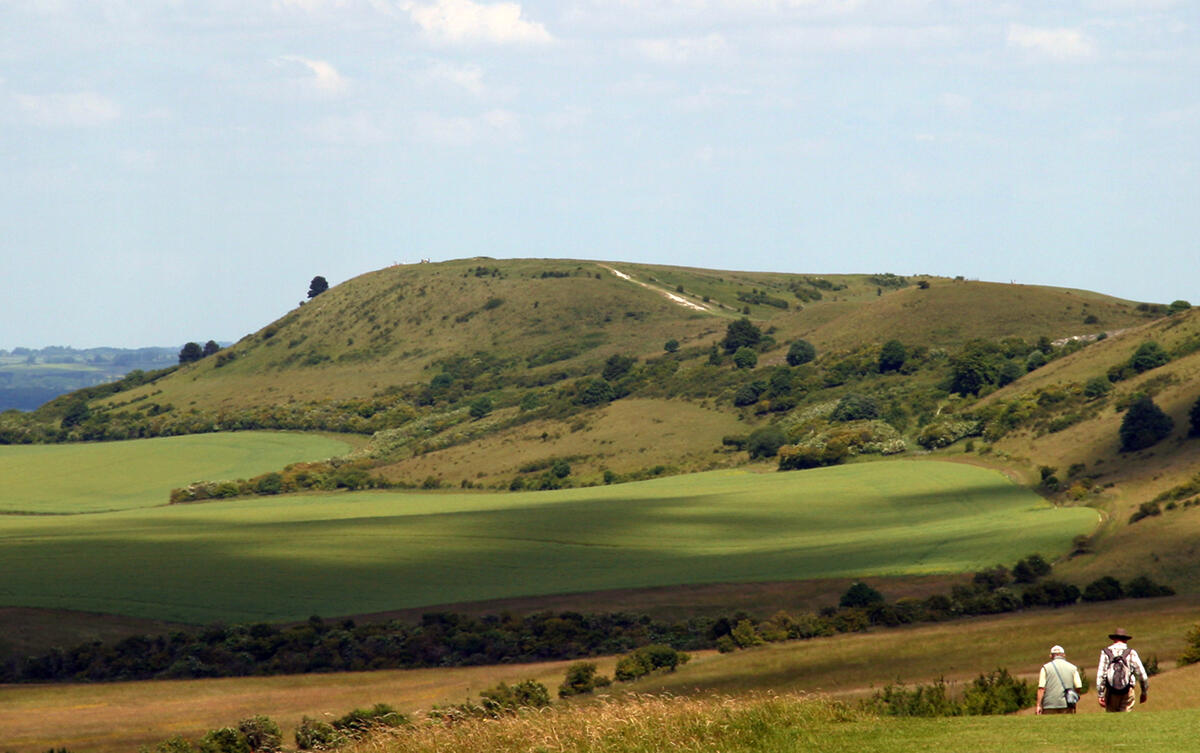 By Pointillist (Own work) [CC BY-SA 3.0 (http://creativecommons.org/licenses/by-sa/3.0) or GFDL (http://www.gnu.org/copyleft/fdl.html)], via Wikimedia Commons