Mike Wandsworth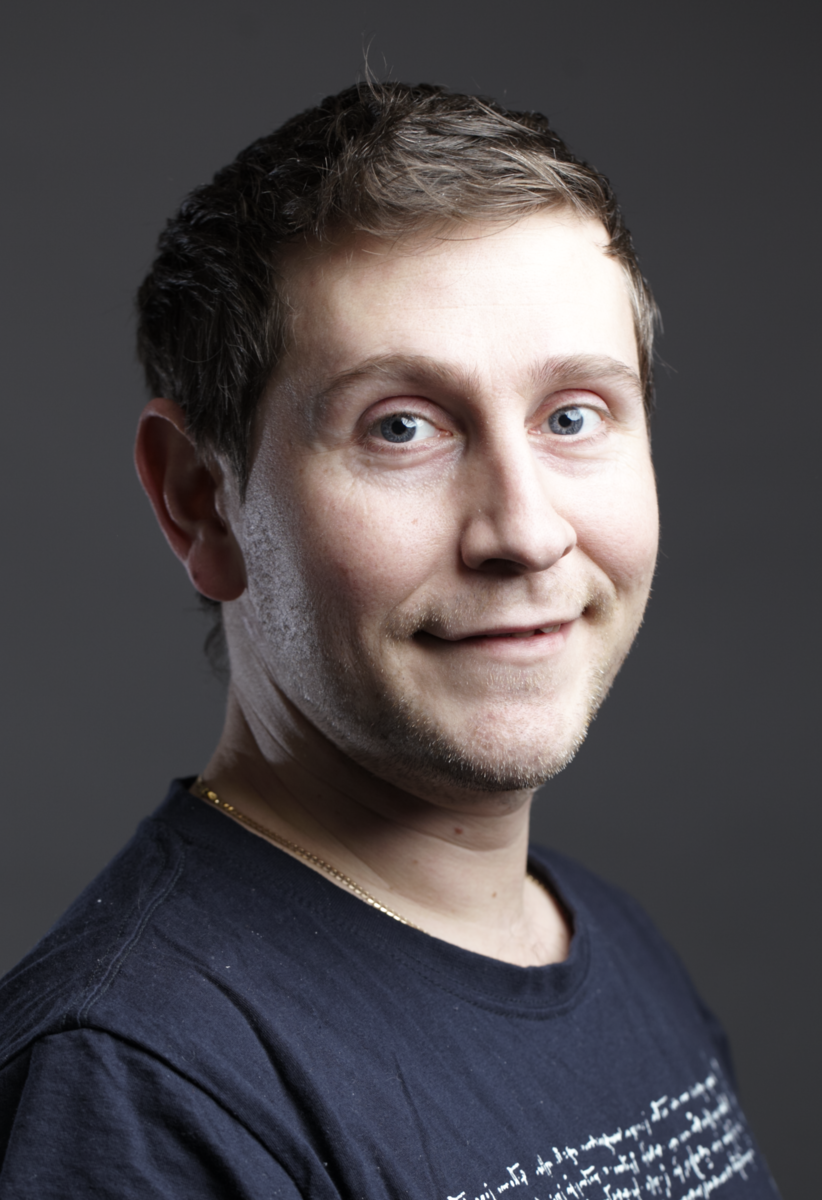 Having worked professionally in IT for several years, I moved to Buckinghamshire 8 years ago to be closer to my work in Marlow. In 2021 I moved to Well End. Very quickly I realised what a wonderful sense of community this parish has, and it's something I am very proud to be a part of.
Local government has always been of interest to me, particularly with a focus on developing community cohesion. The area has stunning natural beauty which I believe should be protected and cared for.
With my experience and qualifications in technology and engineering, I am able to apply this knowledge to various areas covered by the Parish council, bringing modernisation where needed but at the same time being mindful of the community's heritage and tradition.