Stephen Goss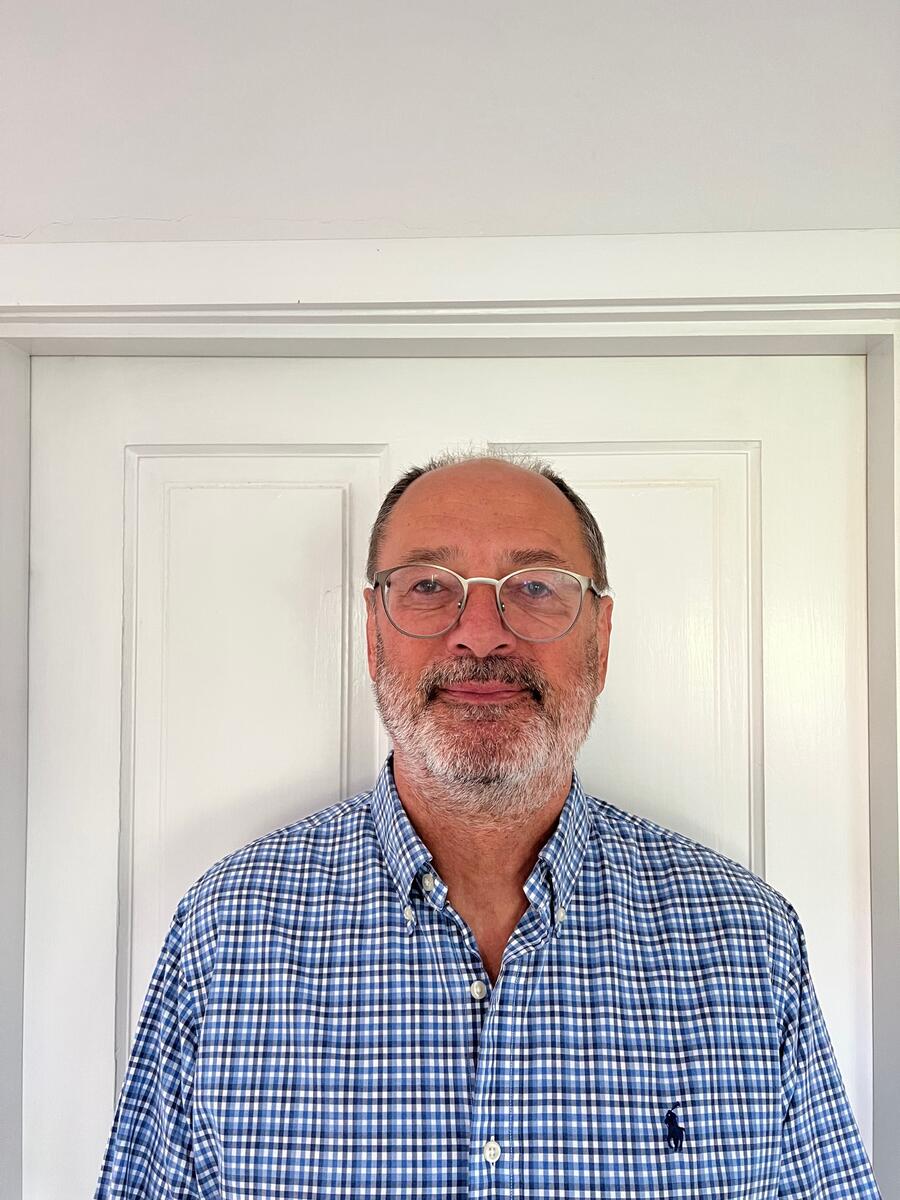 Born in Windsor, I have always lived locally in Maidenhead and Bourne End before moving to Little Marlow with my family back in 2000. I spent 42 years with Akzo Nobel (formerly ICI) and now retired, I have enjoyed providing support as a volunteer in the NHS in Wexham Park Hospital, as witness support at High Wycombe Magistrates Court and am currently providing reading support via Schoolreaders at a local Marlow school.
My adult sons attended local schools and benefitted from the open spaces and many sporting facilities in this area. I am a cricket fan and am vice president of Little Marlow CC and an avid follower of rugby. For many years I used to play before taking up coaching the minis and now both my sons continue to play for Marlow 1st XV.
I participate in the Little Marlow Residents Association and my main interest in being a Parish Councillor is to preserve and protect the green belt in our area for future generations. I want to ensure that the parish of Little Marlow maintains its rural identity and is not consumed by the larger local towns.