Little Wenlock Parish Council.
Theatre and Concerts
An occasional programme of excellent live theatre and musical concerts is organized in both the village hall and St Lawrence Church.
Both residents and visitors are welcome to attend.
Friday 27th October 2017 at 7.30pm "Beyond Borders"
Admission £10. Bring your own drinks.
For tickets and further information contact Sue on 01952 505888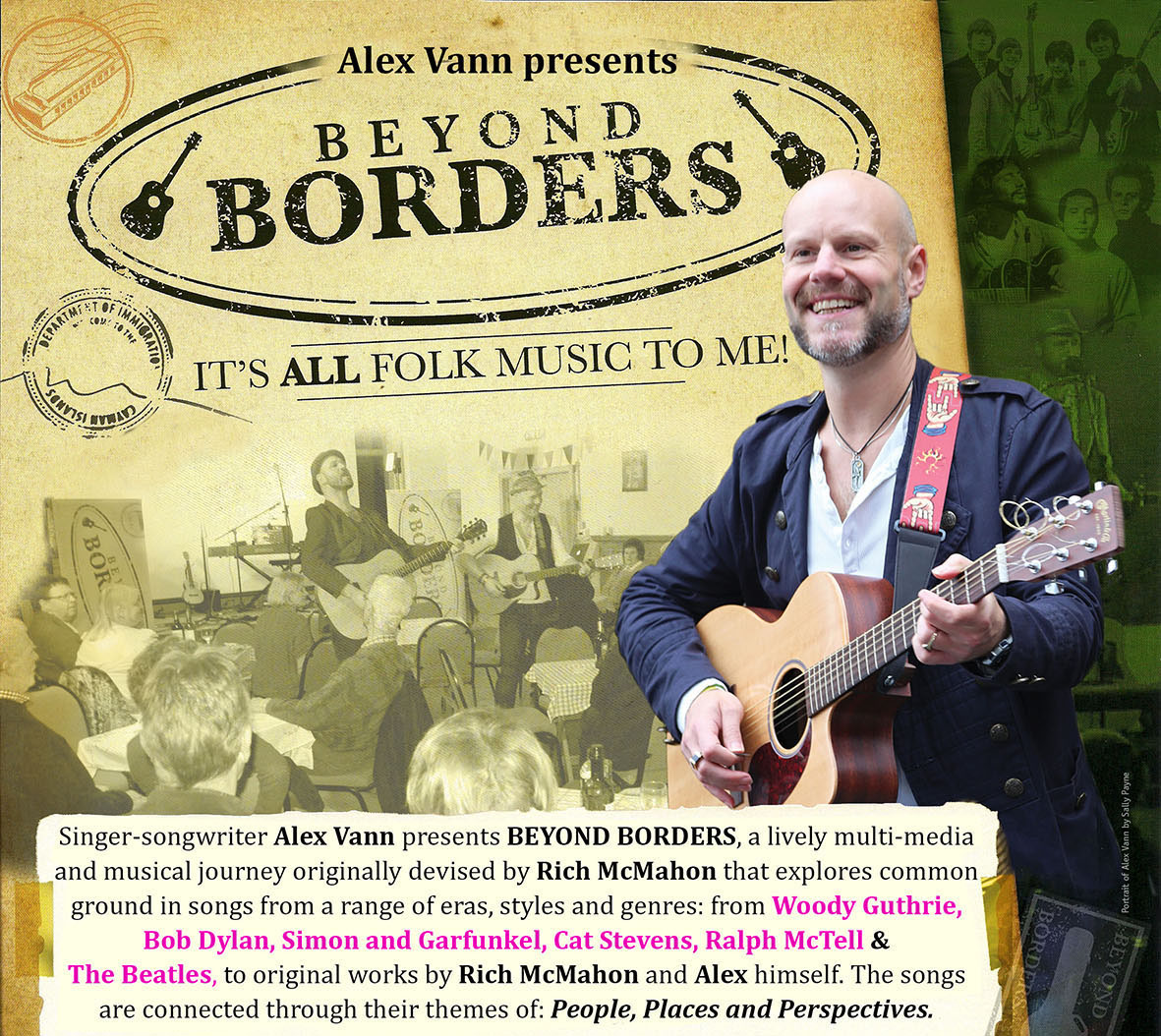 Saturday18th November 2017 "Cajun Roosters"
The band plays music from the Louisiana swamps and prairies north west of New Orleans. One of the last great undiscovered musics of the modern world. It is a music which instantly grabs an audience and infuses them with a feeling of bonhomie and good times. Instant happiness as the fiddle and accordion weave their magic spell over unsuspecting audiences. Cajun and Zydeco is the main course mixed with a healthy side order of bayou blues and swamped up rock n roll.
Start 7.30pm Tickets £10
For more information contact Sue Parsons 01952 505888