Lockswood Bowling Club
Bowls England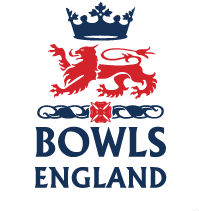 Lockswood have no individual challengers in the Bowls England Competitions this season, but will be competing in the Mens Top Club Tournament.
Bowls England Mens Top Club Tournament
Unfortunately our team were beaten in the preliminary round of the competition, away at Andover.
Neil Fletcher won his singles game, but we lost on the other four rinks.
Sheena Mack selected for Johns Trophy Team
The Johns Trophy is a National Competition and Hampshire enter a team comprising of the best lady bowlers in Hampshire.
To be awarded a place in this team is a major achievement, this is the first year a Lockswood player has been selected.