Lockswood Bowling Club
Membership
You are welcome at Lockswood whether you are an experienced bowler or completely new to the sport. If you just want to try it out without commitment all equipment is provided and members are always willing to assist if you require it. As well as the annual memberships detailed below we operate a Trial membership valid for one month.
Our teams play in both the Southampton & District leagues and the Gosport & Fareham leagues. There are club roll-ups and internal competitions.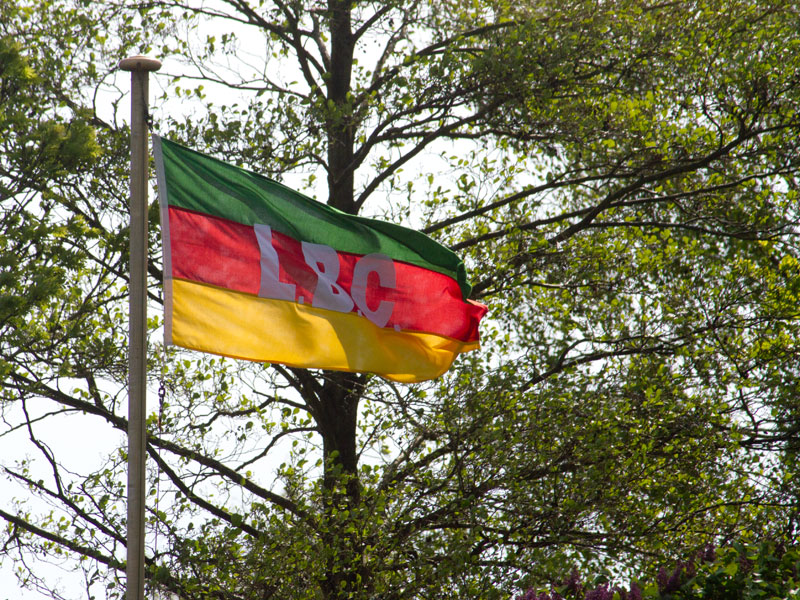 Membership Fees
| Membership type | Fee |
| --- | --- |
| Full member | £90.00 per year |
| Winter Ticket Holder | £45.00 per year |
| Social member | £10 per year |
| Trial membership (one month) | £5.00 |
N.B Please note there is a one off joining fee of £15 for those wishing to become full members. The annual subscriptions are payable in March. Persons wishing to join part way through the year, will pay the one off joining fee, plus a pro rata fee.
Further details available from the Membership Secretary, John Beaumont 02380 573881 or contact the club by email at lockswoodbc@gmail.com
Come and have a look around
The Club does not have specific opening times, but from May to mid September there will be a steward on duty, between 10am and 8pm who will be happy to show you round and answer any questions you may have. In the winter, you will generally find members having a roll up on Tuesday and Thursdays between 12 noon and 3pm and on a Wednesday between 10am and midday.
This link provides full details of the types of memberships available.