Lockswood Bowling Club
The Ted Green Memorial Trophy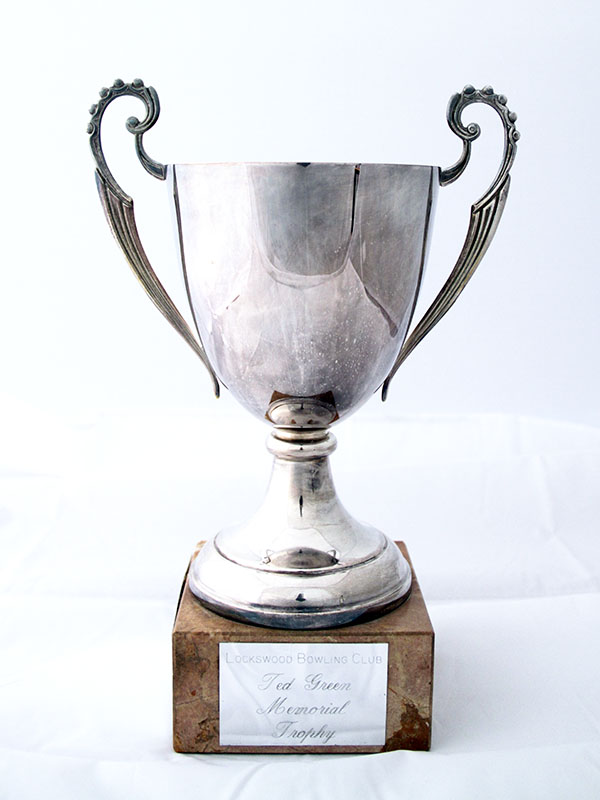 The Ted Green Memorial Trophy
Four bowls, mixed singles handicap, first to 21 shots. the same handicap applies in every round of the competition.
Important note for markers on how to correctly apply the handicap.
At the start of play, and before the first end has been completed, if player A has a handicap of 4 shots and player B, 2 shots, turn the scoreboard to reflect the difference, i.e 2-0 to player A.
At the completion of the first end, the score will be added to whatever is on the score board.
E.g if the scoreboard reads 2-0 to player A, before play commences, and player A scores 1 shot on the first end, the scorecard will read 3-0
Congratulations to he 2017 winner John Windust