Meads Magic 2019 - Review
After months of preparation, the day seemed to fly by. We were extremely lucky with the weather - a perfect crisp winter's day with clear blue skies. Such a relief given the seemingly never-ending rain only days before.
People are saying that this was the best Meads Magic ever which is great to hear. There certainly were more stalls with high-quality produce. Something for everyone too from stocking fillers and Christmas decorations to things to be treasured forever.
The photographs are coming in so here is the first batch. If you were there and took some photographs or maybe a video we'd love to see them and perhaps post them here or on our Facebook page. Please email them to: terrierintoul@hotmail.com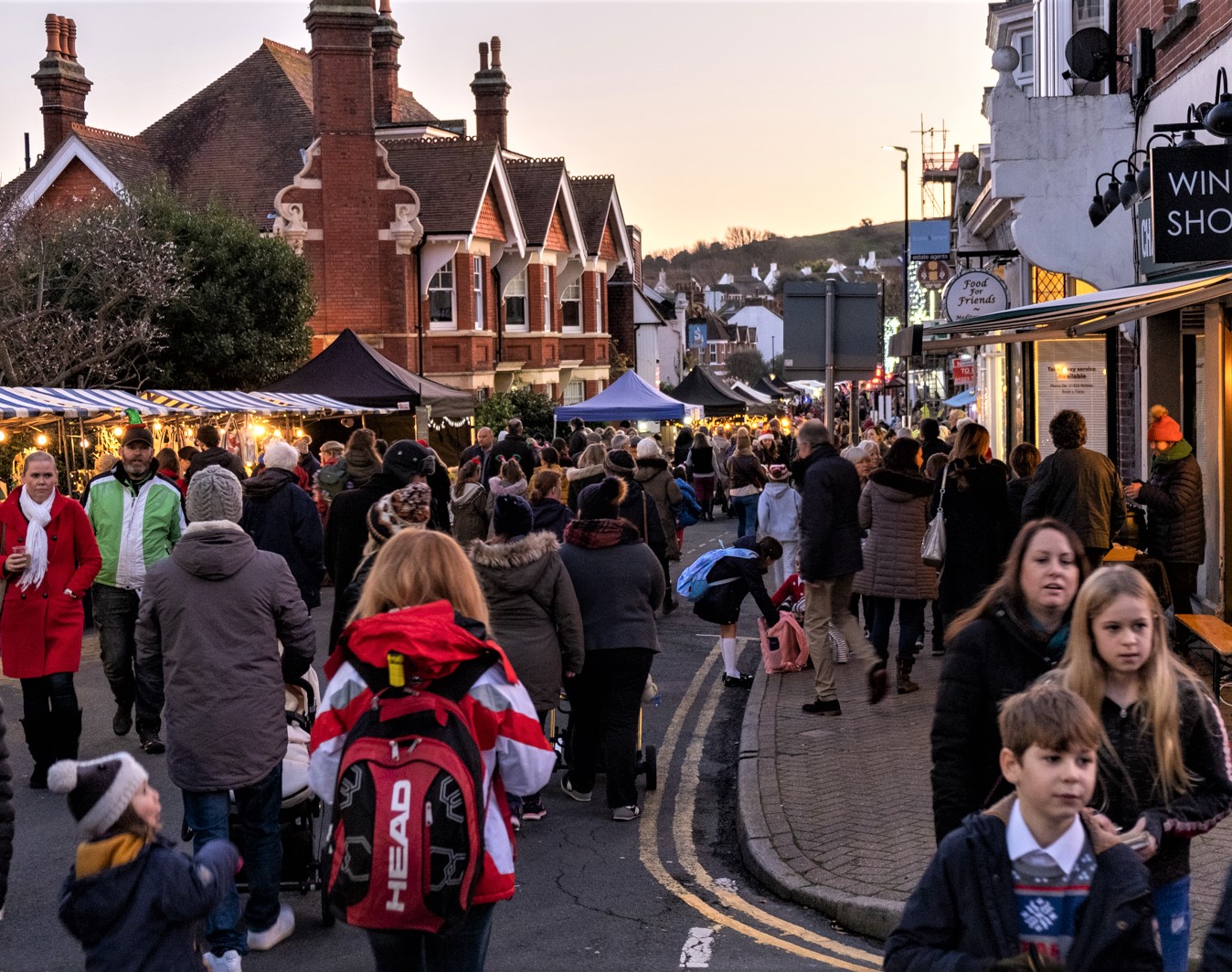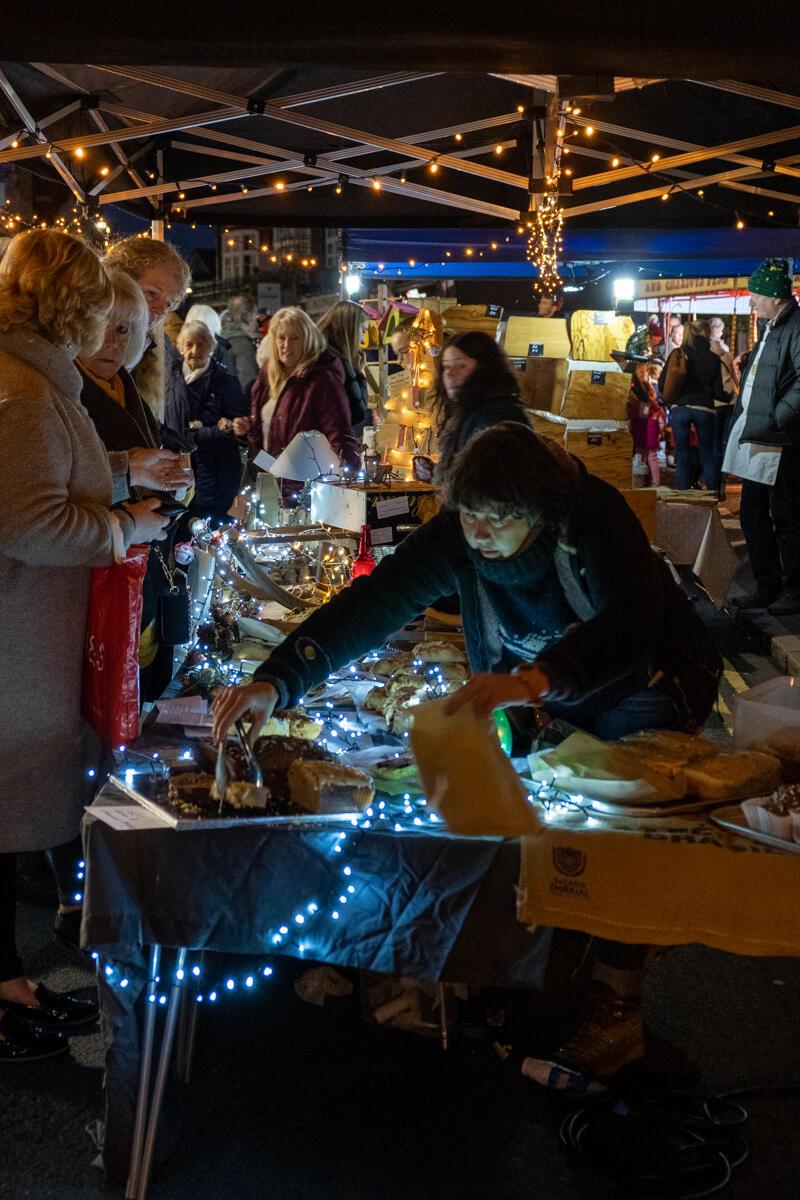 Keep a lookout for more news and photographs over the next week or so.