North Shropshire Neighbourhood and Farm Watch
NHW Scheme Locations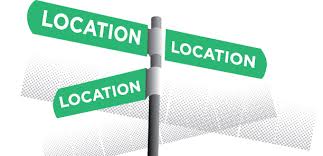 North Shropshire Neighbourhood and Farm Watch Schemes
There are numerous schemes within the North Shropshire Neighbourhood and Farm Watch Association's area of concern Schemes can vary in size from one or more streets, a whole or part of a village or a small collection of houses or farms. Each scheme is controlled and run by a Neighbourhood Watch Coordinator, who can provide details of their scheme, its benefits and membership criteria. Please contact them directly for further information.
The location of individual schemes and their Coordinators can be found in the drop down page - "Scheme Locations and Coordinators".
The map has the location of each scheme and the Coordinator details. You may have to drill down on the map to see clusters of schemes in some areas (ie Shawbury, Market Drayton etc). Contact details for Coordinators can be accessed by clicking on the map locator symbol.