Overton Parish
Churches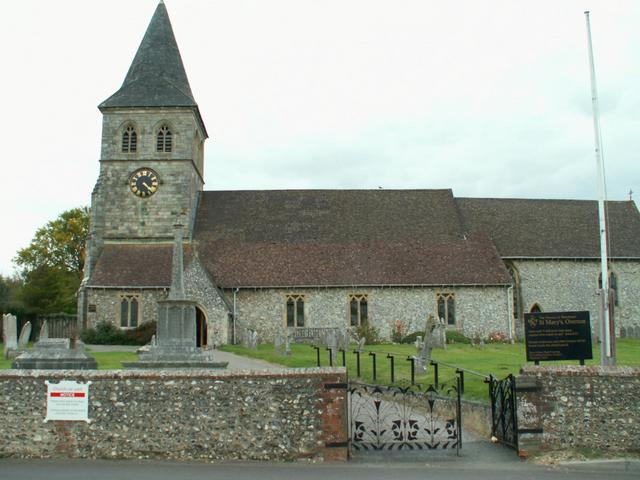 Church of England
St Mary's Church, Overton
Bringing more of God into more of our lives
St Mary's is a lively Anglican church for the whole village of Overton.
The church is made up of people at all stages on the faith journey and all ages and backgrounds.
The main Sunday service is at 10.30 am with other services at other times. See our web site for further details. www.stmarysoverton.org.uk
There are good facilities for children and young people. Our modern Church Rooms host midweek groups running for children, parent and toddler groups, older people and the whole local community.
Weekly home groups are the backbone of the church where people meet to encourage and support each other and grow in our faith in Jesus Christ. For more information about these email iansue.smale@btinternet.com or telephone 770207.
If you want to know more about the Christian faith we recommend the Alpha Coursewhich begins on Tuesday 6th October 2015 in the Church Rooms. See www.stmarysoverton.org.uk for further details.
Services – 10.30 am every Sunday, Holy Communion at 8.00am on the 3rd Sunday of the month and Evensong at 6.30pm on the 1st Sunday of the month
Contact:Rector – The Revd Ian Smale, 770207, email iansue.smale@btinternet.com
Administrator – Ruth Williams, 770717, email rowansmum@btinternet.com
Test Magazine Editor – Caroline Vermeulen, 07525 246734, email thetestmag@icloud.com
Website: www.stmarysoverton.org.uk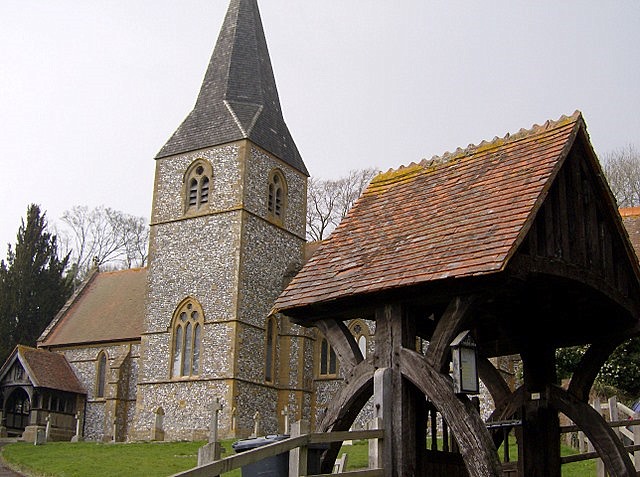 St Mary the Virgin, Laverstoke
Services –Holy Communion at 9.15am except the 3rd Sunday of the month. Services are sometimes held at St Nicholas, Freefolk
Contact: Rector – The Revd Ian Smale, 770207, email iansue.smale@btinternet.com
Church Warden – Brenda Bond – 895594
Methodist Church
Situated on the west side of Winchester Street adjacent to the Redfort Indian Restaurant
Services – 9.30am
Other activities include a charity coffee morning every Thursday from 10.00am -12.00 noon, a
Traidcraft sale and coffee morning on the1st and 3rd Saturdays from 9.30am -12.00 noon and
Ladies United on the 3rd Wednesday at 3.00pm.
Contact: Senior Steward – Sue Sankey, 773329, sue@sankey.me.uk.
Roman Catholic Church
Services – St Mary's Church, Overton – Eucharistic service at 5.30pm on the 2nd Saturday
Contact; Deacon Pat Taylor – 326726
Catholic Church of St John Fisher, Whitchurch – Holy Mass is celebrated at 9.30 each Sunday.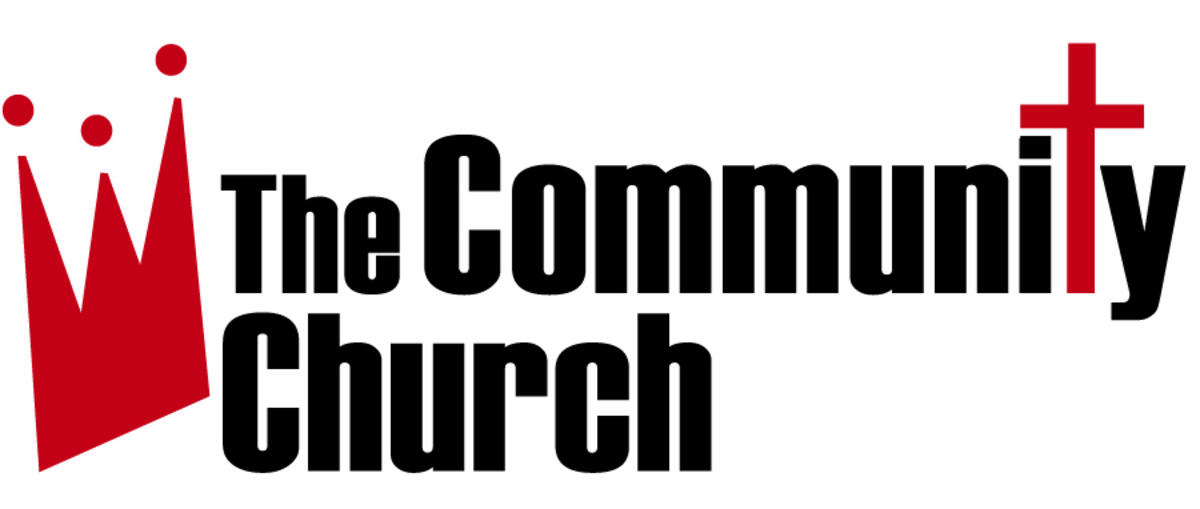 The Community Church
Our goal is that every person knows who they are in Christ, feels part of the family, using the gifts that God has given them to fulfil their work in the Kingdom of God.
The Community Church (One of the Basingstoke Community Churches)
We as the Community Church (One of the Basingstoke Community Churches) believe we are a church in the community for the community. Most Sundays we gather at St. Luke's Halll on Winchester St (RG25 3HT) in Overton at 10am for coffee followed by the worship service at 10:30. There is singing, reading the Bible, listening to a talk and building relationship together along with children's work at every gathering.
While that is our base on Sundays we then attempt to live out our faith wherever we live and work whether that be Overton, Oakley, Whitchurch, Kempshott, Steventon, Ashe, Winklebury and points in between. We aim to be the community church in… wherever that may be not just where we gather on a Sunday.
We have midweek gatherings for adults in Oakley, Overton and Whitchurch along with a youth club called CafeTeen and a youth cell in Overton on Friday nights. We also do a family club called Saturday Club, there are parties for families throughout the year and we have an outreach to older folk in Oakley called Second Sunday.
If you are new the village of Overton do check us out we would love to meet you and have you plugged into the church family. The leader of the church Earl Robinson can be contacted on 212788.
The church website is http://www.bccnet.org.uk/west and you can find us on a facebook page called The Community Church.