Overton United Football Club
Home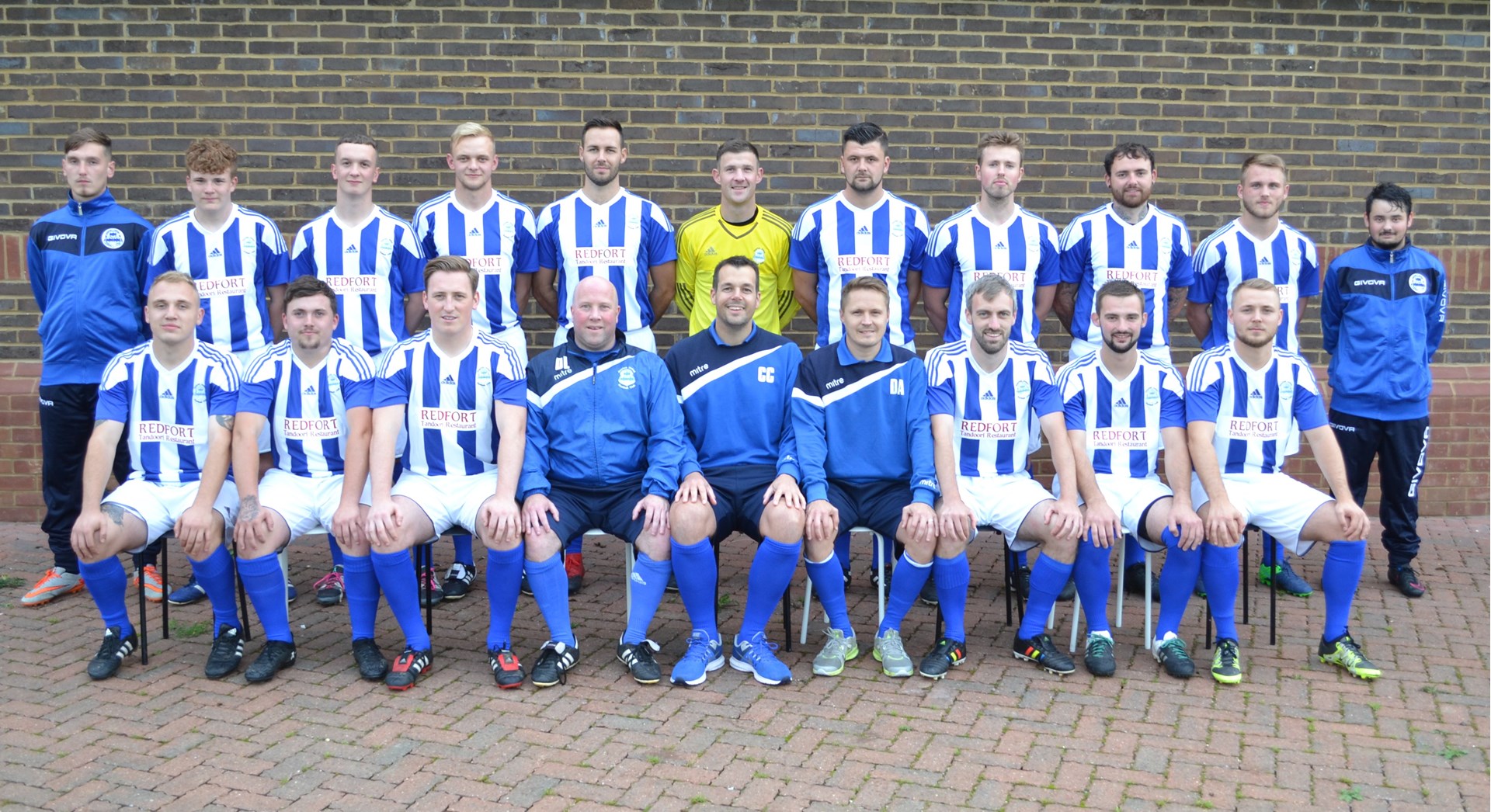 We are Overton United, a men's football club based in Overton, Hampshire.
Through this website, you'll be able to find results and forthcoming fixtures for all our teams, as well as the latest news and match reports from the club.
We currently have four Saturday teams; Overton United FC First Team, Overton United FC Reserves, Overton United FC 'A' and Overton United FC 'B'. We also run a Sunday team and two veteran teams, that compete in the Farnham Sunday League.
Our First Team and Reserve Teams both compete within The New Forest Care Hampshire League. Our First Team play in The Premier Division and our Reserves are in Combination Division. Our 'A' Team competes in the Basingstoke & District Saturday Football League.
We also host a Sunday team that competes in the Basingstoke Sunday League, and two Veteran teams that compete in the Farnham Sunday League
The first and reserve teams play their home matches at Overton Recreation Centre, Bridge Street. The A team play their home games at Berrydown.
The club runs a number of social functions each year, details of what's coming up can be found on our Events page.