Join Us
New Members Always Welcome
If you have never picked up a bowl before don't worry - there are plenty of more experienced bowlers to help you make a start. The club has fully qualified EBCS coaches who run coaching sessions and can quickly help new bowlers to feel confident and bowl well. And if you are a more experienced bowler why not come along and join us.
We have a full fixture list in Beckenham, Bromley and surrounding areas, playing friendlies and PCL league games as well as many matches for those over 60. Whatever your age or experience you will receive a warm welcome and quickly become part of the bowls playing fraternity.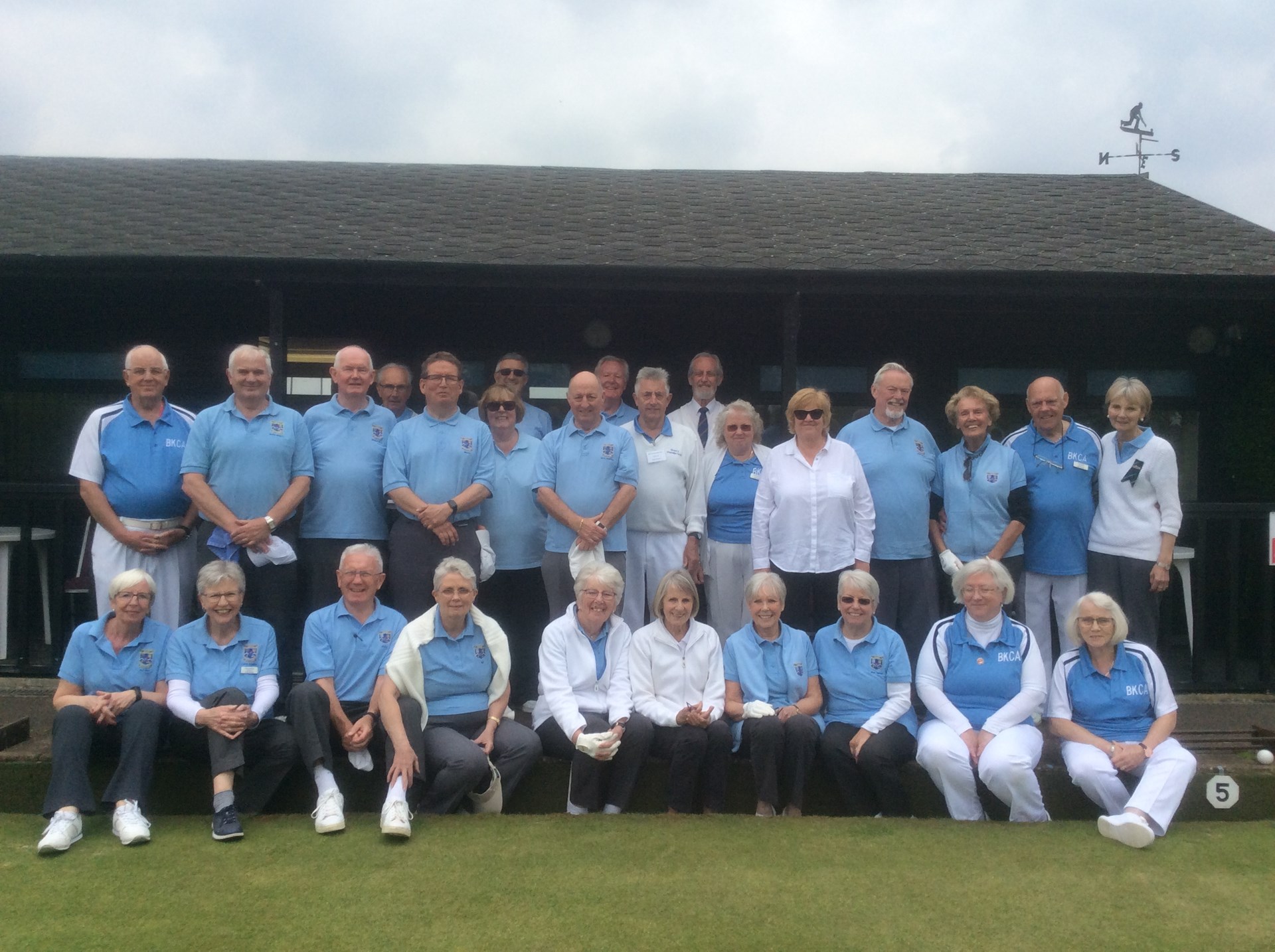 Please fill in the form below if you would like to find out more information about the club.
Application Form