Men's Section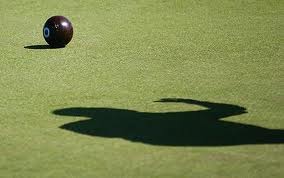 You will find several links here that give you useful information about the club.
.
Internal Club Competitions
The draws for the Championship, Handicap, Pairs, and Mixed Pairs competitions will be posted here when available.
Competition Rule Reminders
1. The first named player or team is responsible for organising the game.
2. Handicaps are applied separately to each player's starting score. Therefore if you have a negative handicap you start with a negative score and vice versa. First player to 21 shots wins.
3. Pairs handicaps - each players handicap is added together to get team handicap and this is the score the team starts with. 18 ends.