Family Zone
This page has been produced by Rodington Parish Council because we want families to discover new things and embrace a different way of learning about their education, wellbeing and nature.
Homeschooling can seem daunting at first, that's why we have put together this page to help you find lessons and activities to help boost your child's education at home whilst they are unable to get to school.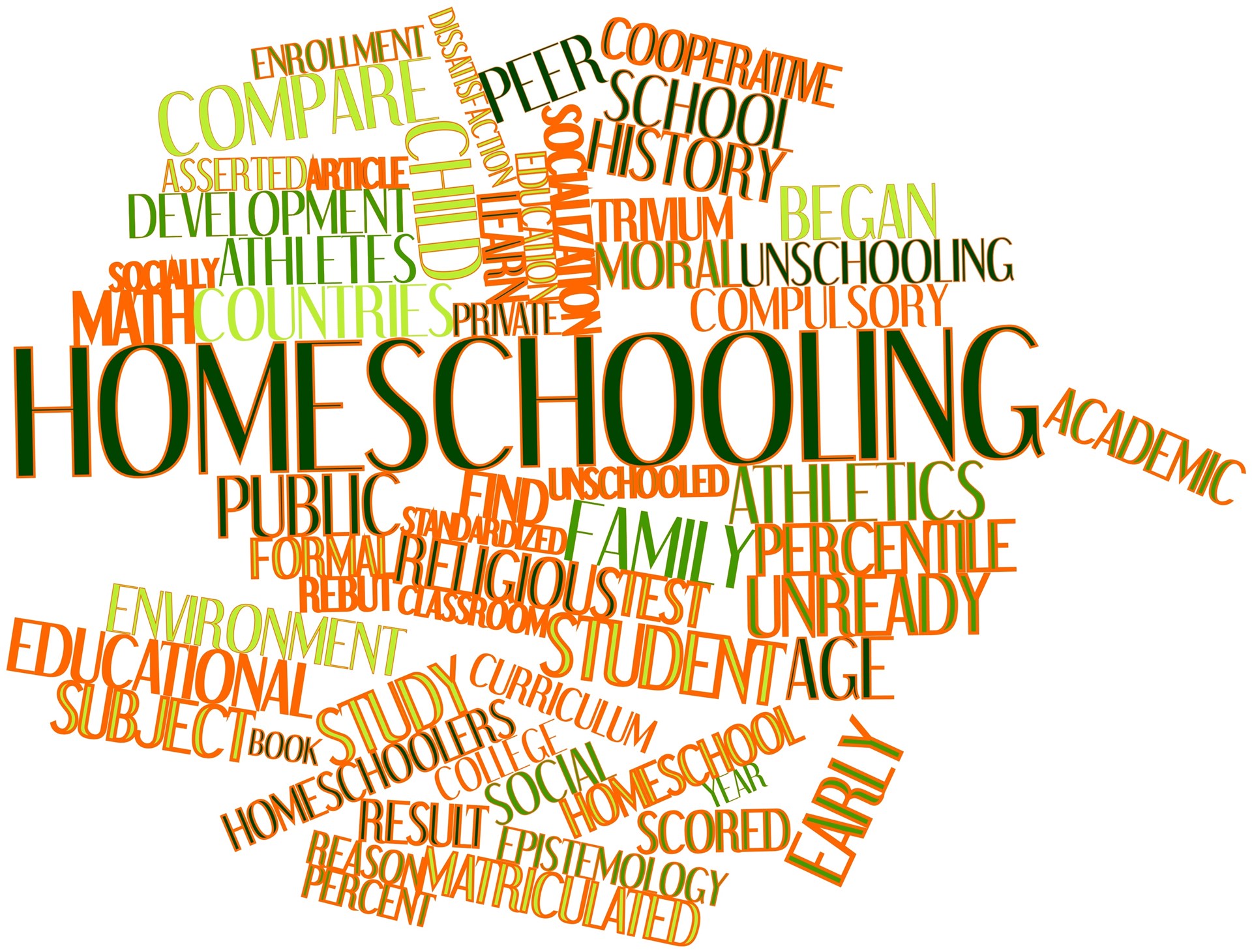 BBC Bitesize
Check out BBC Bitesize's daily homeschooling lessons. Suitable for children from ages 5 to 15. Subjects including Maths, English, Science, History, Georgraphy and more! Fun and child friendly videos to watch followed by activities for children to complete based on what they have learnt (printer may be required for some activities).
Click here to go to their daily lessons homepage.
Twinkl
Twinkl are providing daily activities from 9am-3pm Monday to Friday for children ages 3 to 16 as well as online classes from real teachers on their Facebook page and Youtube channel! They're providing lessons on Maths, English, Science and more as well as activities that you can print out and do at home!
Click here to visit their home learning hub.



The content in this web page has been sourced from a variety of external sources and the Parish Council is not the owner of the materials.