Home
CORONAVIRUS [Latest: Checked and updated 31st December 2021. The Memorial Hall is open, and safety guidelines from August 2021 onwards are in place. As from 10th December the wearing of face coverings has been required, with the exception of while being seated and consuming food and drink.] See Memorial Hall, Events and Church tabs for updates.
++++++++++++++++++++++++++++++++++++++++++++++++++++++++++++++
The parish magazine [monthly] is Skelsmergh, Selside and Longsleddale Church and Community News. See the Church tab to arrange to receive it [for delivery or by post]
Selside Parish and Memorial Hall, Cumbria
Welcome to our community website. Selside is a scattered rural community with no village centre, comprising around 100 households. Kendal is the nearest town, 5 miles to the south. The parish straddles the A6 road from Kendal to Penrith.
Selside lies at the south-eastern edge of the Lake District National Park. It is traditional hill-farming and sheep-farming country. We have a community hall available for functions, a church, and a primary school. This website also serves the parish of Fawcett Forest and part of the parish of Whinfell.
The community is a healthy mix of people with strong local roots and "off-comers" who have moved into the area through work or retirement. We welcome visitors to a range of holiday accommodation in delightful scenery, with access close by to attractive valleys and hills.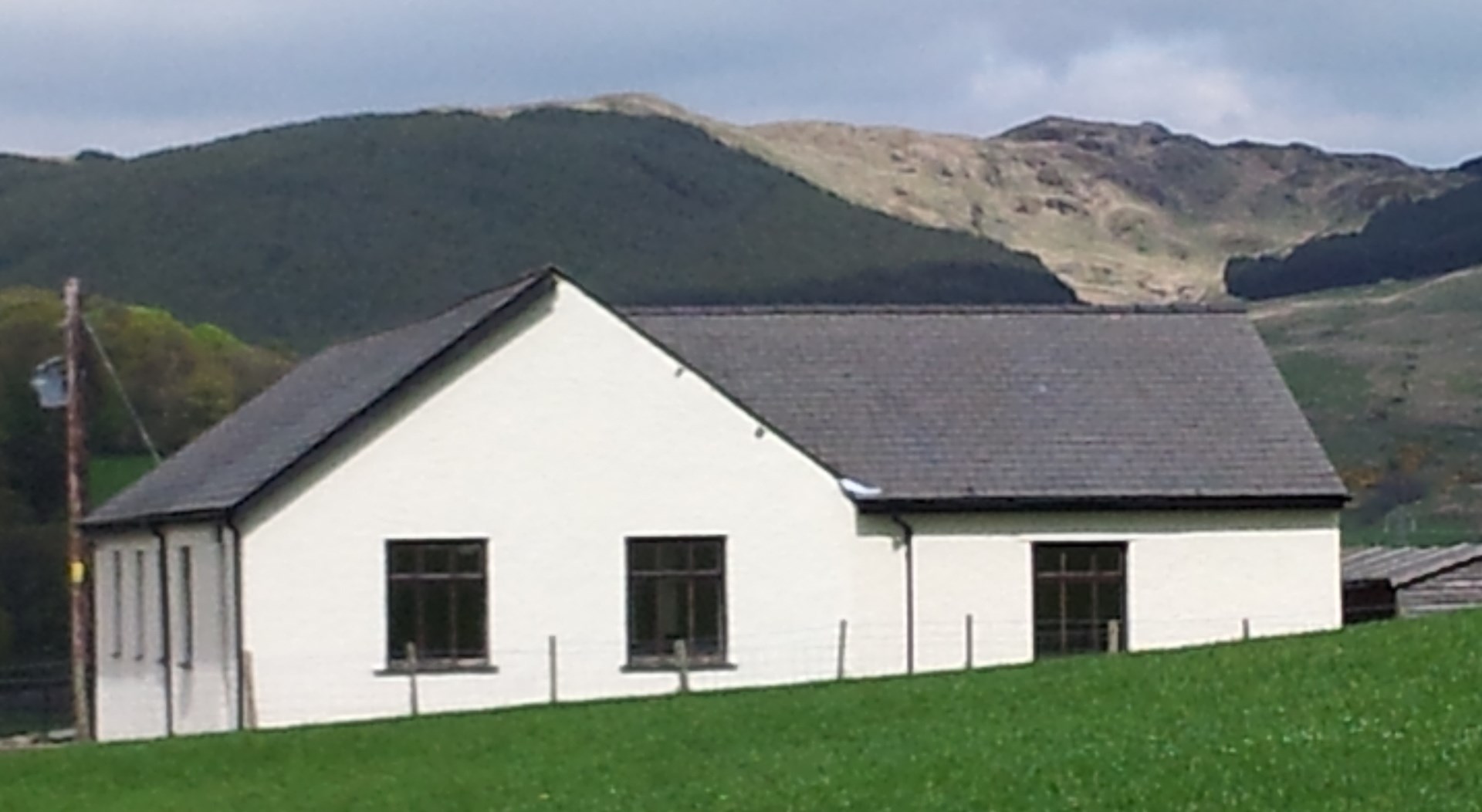 To receive regular emails with news of events in Selside, request here.