Home
Selside Memorial Hall AGM, 2022
Tuesday December 6th, 7.30pm, at the Hall. All residents of Selside and Fawcett Forest are entitled to attend.
--------------------------------------
The parish magazine [monthly] is Skelsmergh, Selside and Longsleddale Church and Community News. See the Church tab to arrange to receive it [for delivery or by post]
Selside Parish and Memorial Hall, Cumbria
Welcome to our community website. Selside is a scattered rural community with no village centre, comprising around 100 households. Kendal is the nearest town, 5 miles to the south. The parish straddles the A6 road from Kendal to Penrith.
Selside lies at the south-eastern edge of the Lake District National Park. It is traditional hill-farming and sheep-farming country. We have a community hall available for functions, a church, and a primary school. This website serves the parish of Selside and Fawcett Forest, and part of the parish of Whinfell.
The community is a healthy mix of people with strong local roots and "off-comers" who have moved into the area through work or retirement. We welcome visitors to a range of holiday accommodation in delightful scenery, with access close by to attractive valleys and hills.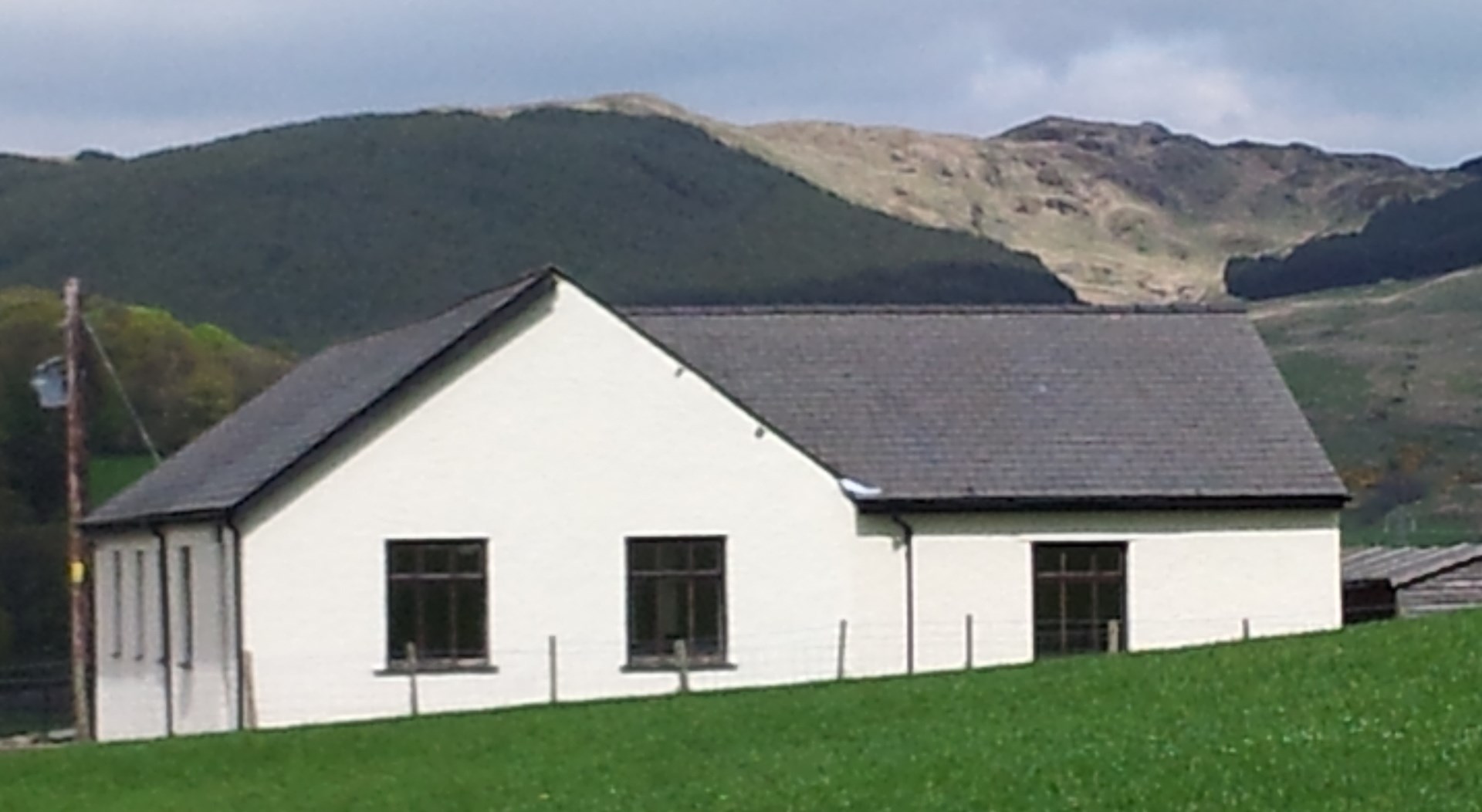 To receive regular, usually monthly emails with news of events in Selside, request here.