Selside Endowed CE School
Text from the school website. Please go to the website for comprehensive information.
Selside School stands in beautiful countryside, just outside the market town of Kendal. There has been a school on the current site in Selside for over two hundred years. Indeed, parts of the original school building still remain, including an interesting slate inscription, which says 'The school was built by subscription of the Land Owners in the Chapelry of Selside in 1793'.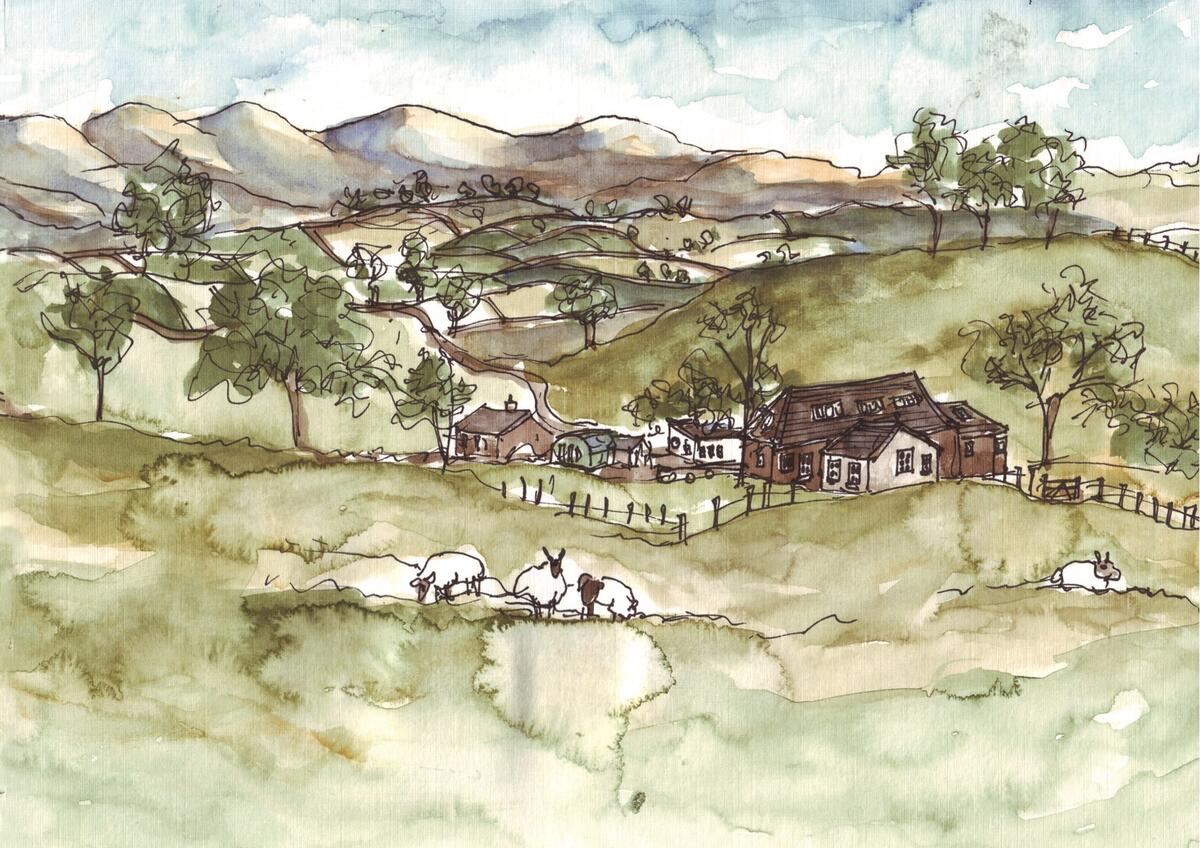 In 1730, there was no school in the area other than one in Kendal and a John Kitching of High Biggars Bank decided to set up a trust to provide funds for a local school by a Deed of Gift dated 9th May 1730, donating his property to the trust. The trust was to make provision for a School Master who would be 'good, diligent and careful' and be elected by a majority of the inhabitants of Whitely and Selside and approved by the Vicar of Kirkbie Kendal Parish and the School Master of Kirkbie Kendal School.

The school opened in 1793. It was then rebuilt in 1897 after a fire destroyed the original wooden structure.
Originally, the school was built to serve the scattered local farming communities.
In 1992, as pupil numbers increased, the school was extended to provide additional accommodation. The official opening of this extension in 1993 marked the school's bicentenary year.
In 1998, a further Key Stage 2 (for ages 8 - 11) classroom was built, with additional computer facilities.
Another classroom and new playground were opened in June 2000, followed by the installation of our eco building 'The Zen Den' and a designated car park.
In 2011, the grounds were significantly expanded when a new sports pitch and creative playscape were completed.
Selside is a Church of England Primary School. This means that it has a special Christian character and ethos and close links with the local church. Our local vicar is a regular visitor in school. The school has always been inclusive and continues to welcome and respect families from different faiths and cultures to our school community.
Today, the school is still thriving, with 70 pupils on roll and many families travelling from much further afield to attend the school.