Help & Advice for Win 10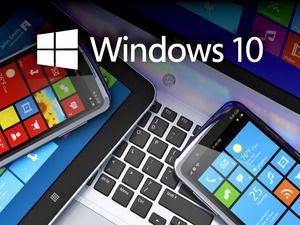 Windows 10 - Help & Advice
Listed below are a number of links to various resources for assistance with Windows 10.
Click on the relevant item to access it. Please be aware that these links all lead to third-party websites.
Further general resources (which may also be useful for Windows 10) are listed in the Resources section of this website.
Removing Windows 10 Nag screens
Has Windows 10 installed itself without asking you?
Advice Booklets:
Windows 10 Guidance
Apps for Windows 10
Web Browsers for Windows 10
Microsoft Software & Support, with support expiry dates