Somerset Farmers' Markets Ltd
Bread and Baked Goods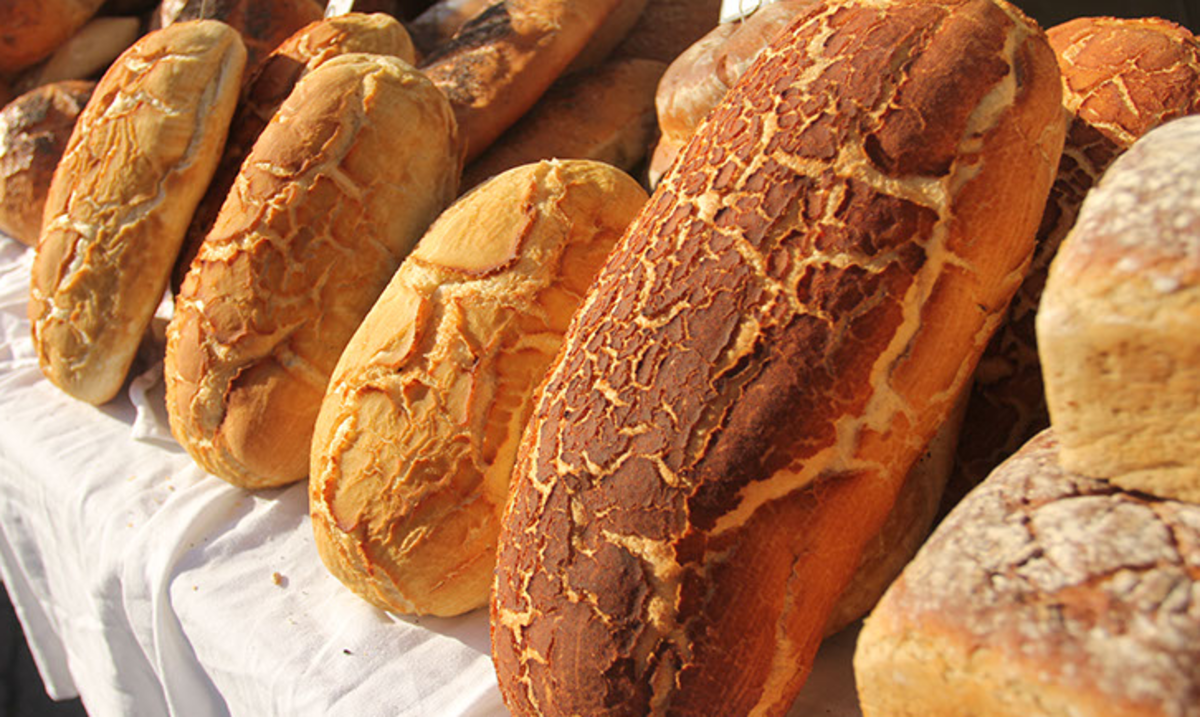 Chirpy Cottage: We supply gluten free, meat free, wheat free, vegan, dairy free and vegetarian products, with a choice of sweet and savoury morsels.
Jan Bakes: Homemade cakes using free range local eggs and butter.
K&M Cakes: Fudge, cookies and gingerbread houses!
Keynsham Country Market: Homemade cakes, savouries, preserves and plants in season.
Le Shed Cafe: Local food and home produced products – hot on the day!
Leakers Barkery: Great Taste award winning independent bakery making and selling a range of specialist breads, cakes and savouries, hand–crafted and baked on the premises in brick floored ovens.
Liberty Cakes UK: Celebration cakes and brownies in a wide range of flavours
Love My Cake: I supply 'cakes and bakes' using both local and fresh ingredients
Pieminister: With the best British ingredients and comforting flavours all wrapped up in perfect pastry these pies are like a warm hug on a cold day.
Premier Pastries: A wide selection of savoury and sweet pies.
Rosies: Cakes,baked goods and a range of preserves
Sagebury Fine Foods: Producers of homemade quality savouries
Simply Cooking: Traditional hand-made cakes and savouries including a range of ready meals.
Stretties Cakes: Locally sourced and made range of gluten free and traditional cakes and pastries.
Taylors Traditional Bakers: Third generation family run artisan bakery.
The Barely Sugar Bakehouse: Speciality cakes and desserts with high quality ingredients.
The Great Cake Company: A delicious range of gluten free cakes and chocolates.
The Hill Bakery: Artisan bakery specialising in sourdough loaves made with organic flour.
The Humble Pie Co: Award winning pie maker from the heart of Somerset
The Parsnipship: We sell a wide range of homemade vegetarian savouries using local produce wherever possible.
The Pudding Kitchen: A range of puddings, cheesecakes and desserts.
The Unusual Pork Pie & Quiche Company: Handmade pies and quiches with an array of flavours and sizes.