Somerset Farmers' Markets Ltd
Wells
A long established weekly farmers' market of 17 food stalls which offer a huge variety Wells Farmers Market takes place every Wednesday from 9am - 2:30pm. Wells Farmers' Market not only won a Gold Award in the Taste of the West Hospitality & Retail Awards 2014, but was also judged 'Best South West Farmers' Market'.
The farmers' market adjoins the excellent general market. Wells itself is the smallest cathedral city in England and has many wonderful historic areas, cafes, shops and restaurants to explore.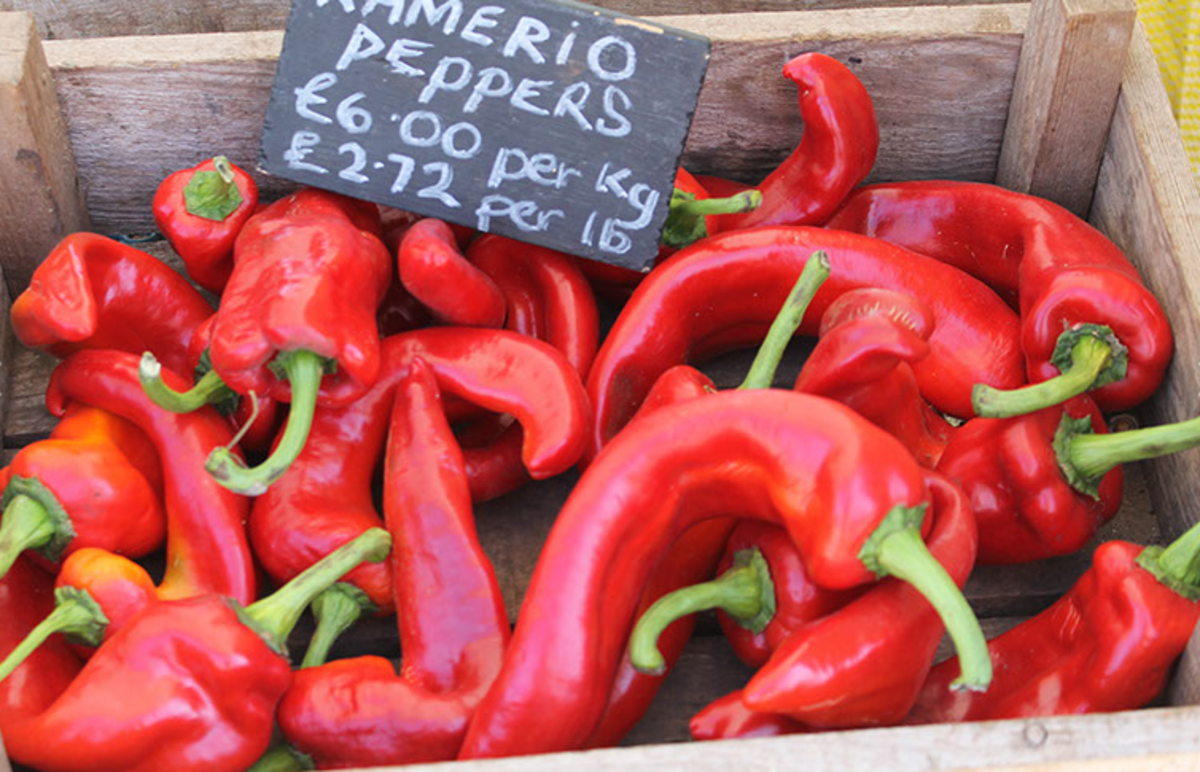 Regular stallholders:
A-Lot-A-Choc: A range of handmade, artisan chocolates, made from ethically sourced cacao.
Beech Ridge Farm: Free range poultry including chicken, duck, goose and turkey plus eggs
Bioaqua Farm: Sustainably grown fish, fruit and vegetable gourmet produce and specialities using environmentally friendly bio-symbiotic farming methods.
Bradley's Juice: Apple juices and other fruit drinks, from our own orchard.
Brown Cow Organics: An award winning farm producing multi award winning organic beef, organic yogurts and River Cottage yoghurt and panna cotta.
Ellises Farm: Free range rare breed pork, sausage and bacon plus air dried hams, salami and chorizo
G.M. Country Sports: Game in season plus venison and game pies year round.
Gould's Cheddar: Award winning, traditional, handmade cheddar cheese and butter.
Lisa's Country Kitchen: Homemade traditional cordials, with no additives or preservatives
Mendip Lavender: We create wonderful lavender products from our fields high up on the Mendips.
Mere Fish Farm: Fresh trout reared in spring water, also hot, smoked, roulades and terrines.
Mill Farm Catering: We sell gourmet ready meals and snacks
Portbridge Vegetables: A wide range of homegrown vegetables all year round.
Simply Cooking: Traditional hand-made cakes and savouries including a range of ready meals.
Somerset Charcuterie: Salami, chorizo and other cured meats using traditional methods but with a west country twist
Taylors Traditional Bakers: Third generation family run artisan bakery.
The Barley Sugar Bakehouse: Speciality cakes and desserts with high quality ingredients.
The Glastonbury Dairy: Award winning producer of farmhouse cheddar.
The Pudding Kitchen: A range of puddings, cheesecakes and desserts.
Wootton Organic Dairy: Award winning sheep and cows cheese and yoghurts.