Coronavirus Updates
Porchlight - The Mayor's Charity
Porchlight is a Kent based charity chosen by Tunbridge Wells Mayor, Joy Podbury, as her charity this year. Porchlight supports vulnerable people across the county who are struggling with housing or homelessness, mental health, financial hardship and family issues. If you, like many, have been affected by any of these difficulties during the Coronavirus pandemic, Porchlight is a good place to go for help. Call the 24/7 Helpline on 0800 567 7699 or visit Porchlight.org.uk for more details.

Useful contacts for Coronavirus support and advice
Ashurst Support: Email updates and offers of help to anyone needing it. Email Sophie at minoprio@btopenworld.com
Langton Green volunteer network: Support with shopping and daily tasks for anyone self-isolating. Call Emma on 07900 245331 or email contact@langtongreenchurch.com
Old Groombridge Community Group: Volunteers willing and able to assist. Email Sarah at groombridgecommunity@gmail.com
Speldhurst volunteer network: – S.T.A.R.S. supported by St Mary's Church – assistance with shopping, prescriptions and more for anyone self-isolating. Call Polly on 07766 074327 or email speldhurstcommunitygroup@gmail.com
Shout: The UK's first 24/7 text service, free on all major mobile networks, for anyone in crisis anytime, anywhere. It's a place to go if you're struggling to cope and you need immediate help. Just text 85258.
Kent Together: 24-hour KCC helpline in partnership with government bodies and the NHS to support vulnerable people in Kent who need urgent help, supplies or medication. Call 03000 41 92 92 or contact via www.kent.gov.uk/KentTogether
Tunbridge Wells Borough Council Coronavirus Updates: Updates on changes to council services, advice and support for individuals and businesses, http://www.tunbridgewells.gov.uk/coronavirus-updates
Citizens Advice Tunbridge Wells & District: Helps with many issues, from benefits to foodbank referrals and support for domestic abuse victims. Call 01892 600161. Citizens Advice receive a high volume of calls so also try their website, https://www.catwd.org.uk/
Covid-19 Business Support Hotline: Part of Kent & Medway Growth Hub for small businesses and self-employed. Call 03333 602300
Greg Clark MP: "My office remains open and I am available for everyone who needs help…please do not hesitate to contact me on gregclarkmp@parliament.uk or on 01892 519854"
Facebook Pages & Groups: Sharing local information, offering services and supporting each other. Search for:
Langton Green Village Chat
Speldhurst Community
Speldhurst Parish Council
Support Local: Independent Shops delivering in Tunbridge Wells – food and other goods delivered by businesses in the Tunbridge Wells area. See also http://www.twdelivery.co.uk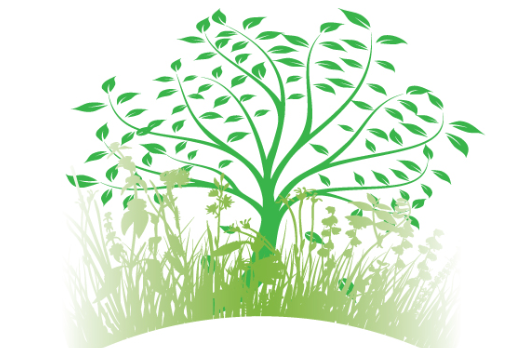 Coronavirus News Roundup
If you are asymptomatic and want to book a Covid-19 test at the Tunbridge Wells Assembly Hall testing centre, you can do so via Symptom-free testing - Kent County Council. Test results are available in 30 minutes. I you are regularly out and about for work or essential travel, it is recommended that you get yourself tested every two weeks.
Visit our news page to find out how to take part in vital Covid-19 vaccine research.
With lockdown restrictions back in place, update yourself on the play equipment you can use at Langton Green Recreation Ground.
Cyber Aware gives Government advice on how to stay secure online during coronavirus. Many of us are spending more time online and will benefit from using best practice to keep ourselves and our families secure. Read more on Cyber Aware. To stay up to date with the latest Coronavirus related cyber, doorstep and phone scams visit KCC's page on public protection.