Sustainable food choices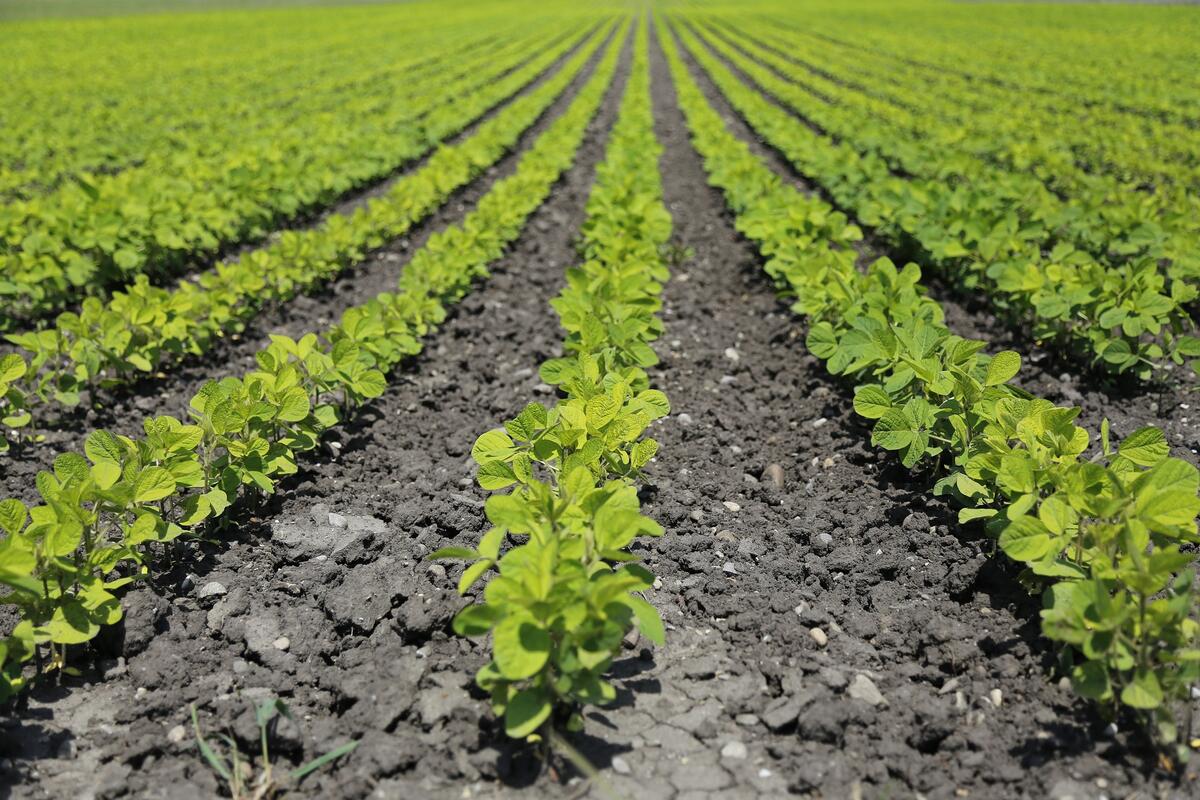 Eating to help the planet
Sadly, we seem to have lost touch with where our food comes from as our busy lives often mean buying our weekly food shopping in one big supermarket where a vast array of produce is available all year round. But at what cost?
Food production is a significant contributor to climate change and is responsible for 60% of wildlife and biodiversity loss around the world. Taking simple steps like buying locally-produced food and eating food that's in season can make an enormous difference.
Most experts agree that we should all try to eat less but better quality meats (like locally-produced organic, free-range or grass fed) as well and more plant-based foods. This is because current industrialised meat and dairy production is a 'hotspot' for greenhouse gas emissions, water use, pollution and biodiversity loss. Mega-farms or factory farms that produce cheap meat typically consume vast amounts of energy, antibiotics and animal feeds containing palm kernels. These palm products are imported from places like Indonesia where some of the world's most iconic wildlife species like orangutans and elephants are being driven to extinction as their habitat is lost to make way for more palm plantations.
As well as damaging our planet and driving wildlife to extinction, this type of industrialised farming often causes immense suffering to the farm animals forced to live in cramped, barren conditions. It is estimated that around two-thirds of the world's 70 billion farm animals live in factory farms.
Vast monocultures, that produce single crops en masse, typically use artificial fertilisers and soil-damaging chemical pesticides, which harm wildlife like bees, butterflies and farmland birds. For example, ten million farmland birds disappeared from the British countryside between 1979 and the end of the last century, with a steep decline between 1976 and the late 1980s when UK farmers were switching to intensive systems.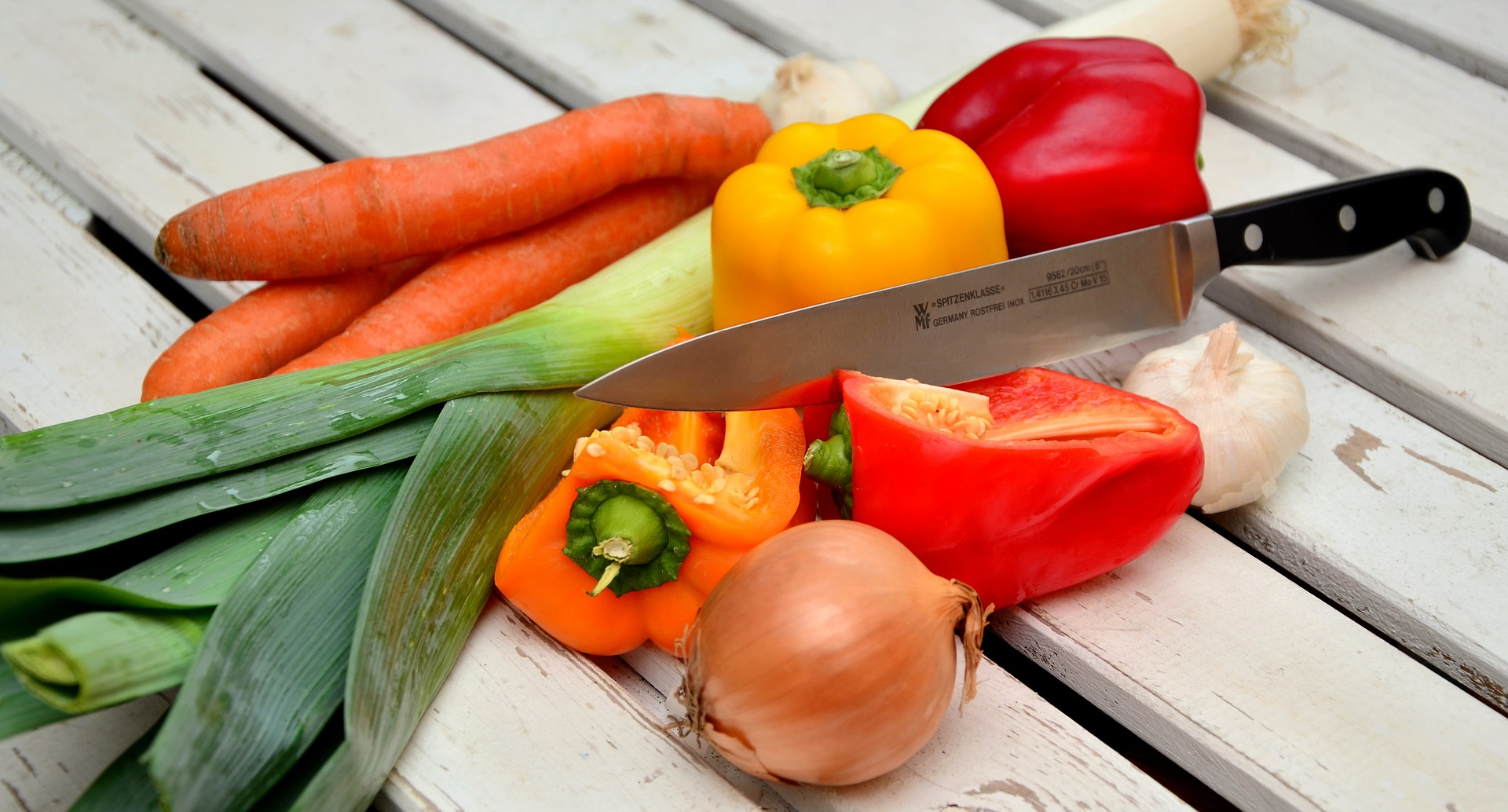 As well as being a major driver of wildlife declines worldwide, the UN suggests that if we continue with damaging intensive farming practices, we have just decades left before the world's soils either disappear or become useless. In Britain, it is estimated that our soils have a mere 30-40 years left unless urgent action is taken.
Here in St Mary Bourne we're lucky enough to have several excellent farms nearby that use more traditional, extensive farming methods - where animals graze in fields and fertilise the soil naturally, and crops are grown organically, in harmony with surrounding wildlife.
In Whitchurch we have Bere Mill Farm Butchery and Shop ( https://beremillfarm.co.uk/) which produces free-range, pasture-fed beef, lamb and hogget which is butchered and sold onsite.
At Oaktrack Smallholding (www.oaktrack.co.uk), in Charlton, Andover, free-range, rare-breed pigs, sheep, cattle and poultry are free to roam outdoors and are reared to very high animal welfare standards with all their produce available to buy in a farm shop on site. This family run smallholding, run by Tina and Jim Wells, adopts a nose to tail policy, using as much of each animal as possible to produce meat, fleeces, offal for pet food and cowhide rugs. They also produce a wide range of seasonal fruit and vegetables as well as herbs and cut flowers.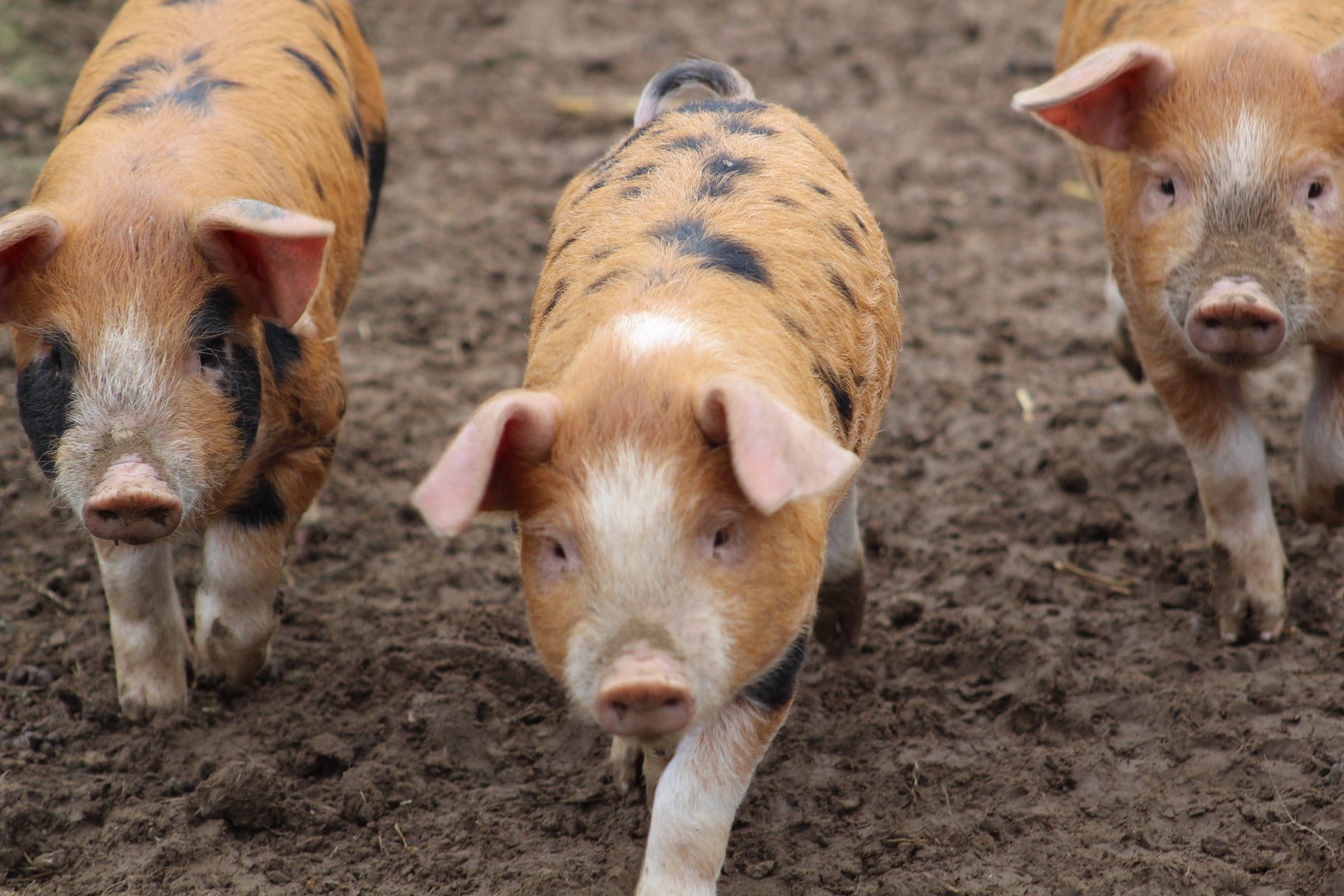 We also have Greenfield Pork Products (www.greenfield-pork.co.uk ) nearby. Based in Anna Valley, Andover, this small family-run business produces free-range pork, bacon and sausages from its own herd of specialist hybrid pigs which is sold through an on-site farm shop.
For seasonal, organic fruits and vegetables, we have Harroway Organic Gardens (www.harrowayorganic.co.uk) at Kingsclere Road, Whitchurch RG28 7QB. Here you will find everything from top quality carrots, potatoes and salads to strawberries, apples, pears and plums, according to seasonal availability. They also offer frozen raspberries, blackcurrants and strawberries out of season as well as jam and marmalade. You can even get a box of seasonal organic fruit and veg delivered to your front door each week for around £9.
Even closer in St Mary Bourne is the Bourne Valley Pick Your Own (www.bournevalleypyo.co.uk) which offers a variety of seasonal produce from potatoes, onions and cabbages to beetroot, broad beans and summer fruits. If you don't want to pick your own, you can buy from the onsite farm shop.
There are many more local food suppliers which you can find on the Hampshire Fare website (www.hampshirefare.co.uk).
What's more, you don't even have to leave the village to experience these excellent locally-produced foods. Our very own community-run St Mary Bourne Village Shop stocks many of these foods and other local products too - like arts and crafts, and plants. There are so many reasons to buy local - to help the planet, support small businesses and to boost the local economy. So next time you call into the village shop, think about stocking up on local, high quality planet-friendly produce.
For more information about eating to help the planet visit the Eating Better website at www.eating-better.org