Additional Support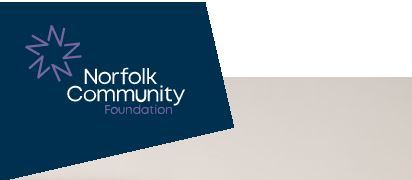 Norfolk Community Foundation
The Covid-19 Community Response Fund has been created to support vital community projects as they respond to exceptional challenges over the coming months. For those charitable groups well placed to take action, this additional funding aims to help them to take steps to provide the much needed care and support for our vulnerable people.
Grants of up to £1,000 are available to support community action to help vulnerable people affected by the Covid-19 outbreak.
More information and application process can be found at - https://www.norfolkfoundation.com/funding-support/grants/groups/covid-19-community-response-fund/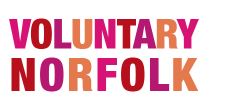 Active at Home
A guide to being active at home during the coronavirus outbreak
Why is it important to stay active?
This booklet has been developed to support older people and those who are shielded to be active and healthy at home.
This is part of the Sport England Join the Movement campaign designed to provide inspiration and trusted information to the public about how to get active in and around the home during the coronavirus pandemic.