Trojans Hockey Club
Ladies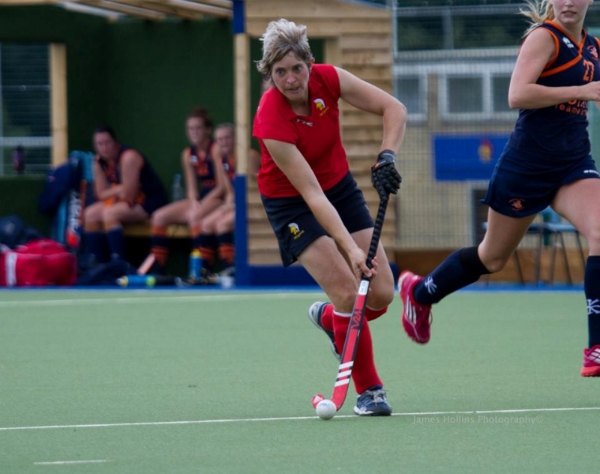 Given the increase in popularity of the sport we love there is more coverage of the top levels of the sport. It is amongst the teams at the top level of hockey in England where you will find our Ladies 1st XI.
Sitting in Investec Western Conference our ladies team are a strong and experienced unit with several products of the junior sections playing a part in the squad's success.
In recent years Trojans ladies 1st team had been experiencing regular visits from Reading HC, Leicester and Clifton.
After relegation to the regional conference Trojans decided they much preferred it in the league above. A plan is in place to help the club reach these standards again and in the next few years don't be surprised to see the ladies battling for promotion.
One of the best goals I have ever seen came from the ladies 1's: a powerful reverse stick shot from the baseline that flew top corner. There is quality everywhere you look.
The girls will be looking to push on after a strong mid-table finish in the 2011/2012 season.