Trojans Hockey Club
Training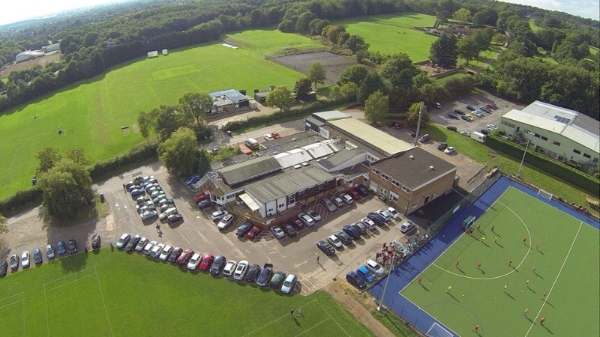 Hockey is an extremely physically demanding sport with players sprinting for the majority of the time they are on the field.
At Trojans we look to prepare our 1st & 2nd teams as best we can for every season. Pre-season training is compulsory for these teams, one session a week is normally open to the entire club. With the ladies 1st XI competing in the National league and the men's 1st XI aspiring to reach South Prem fitness is key to Trojans current and future success.
Trojans have access to a full gym in both pre-season and in the full season where the 1st XI squads are able to work on their fitness and core strength under the guidance of the Trojans fitness team. The Trojans fitness team include a former Olympic high jumper Lou Gittens who has also worked as a high performance coach & qualified gym instructor Rory King.
Both Lou & Rory work with Director of Coaching Chris Gittens to produce pre-season programmes that are both demanding and rewarding for the players taking part. Lou runs the preseason sessions for both the men's & women's section and as the season starts Rory King takes over responsibility of the Men's fitness.
If you are aiming to break into either the 1st of 2nd XI you can contact our Director of coaching – Chris Gittens – who can discuss what is expected of you.