FUN SECTION: 10-15 years of age
A bug house
Thank you so much for taking part, Rosie. Yours was the only entry but it was excellent!
The winners are detailed below. Judging was by email vote by all: with 4 points to the favourite, 3 to 2nd class, 2 to third class, 1 to your highly commended.
Winners:
1st Class:
Entry 1 - Rosie Kettle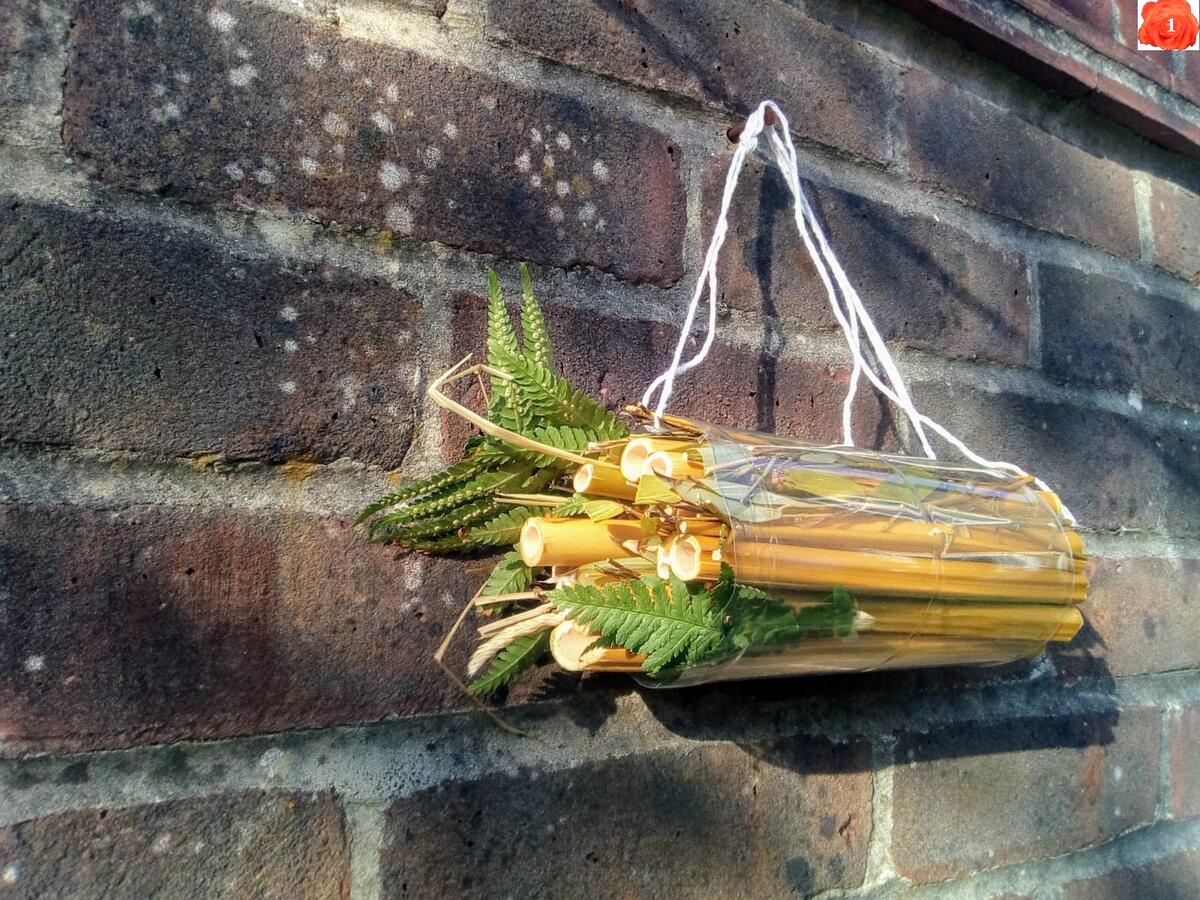 Entrants
All the entrants are shown below.