FUN SECTION: Up to 9 yrs
A Lego spacecraft
Thank you for taking part and congratulations - both your entries were excellent.
The winners are detailed below. Judging was by email vote by all: with 4 points to the favourite, 3 to 2nd class, 2 to third class, 1 to your highly commended.
Winners:
1st Class:
Entry 1 - Archie Power
2nd Class:
Entry 2 - Eddie Power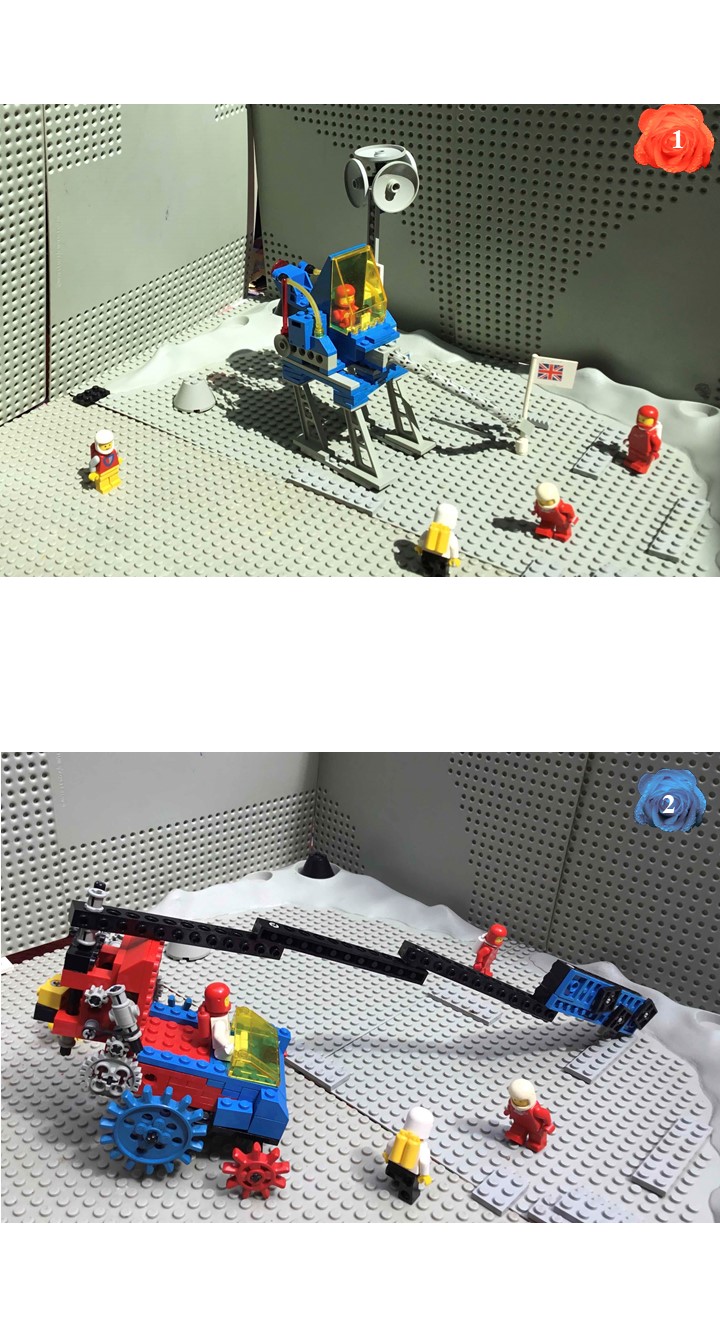 Entrants
All the entrants are shown below.