Whitchurch Silk Mill
Groups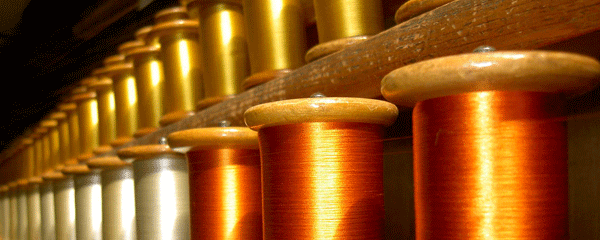 Group visits to the Silk Mill
Whitchurch Silk Mill provides an attractive and convenient location for group visits, as a destination or as part of an itinerary for a day out in the glorious Hampshire countryside. We have ample space for coach parking and a large tearoom selling snacks and light meals, which can be pre-booked for convenience. Also don't miss out on a guided tour of the waterwheel and Victorian machinery, the beautiful garden on the banks of the River Test, and the shop selling scarves, ties and cushions made from the Mill's exclusive silks, and other irresistible gifts. To find out more download our Group Booking Information Flyer by clicking the link at the bottom of the page.
Frequently asked questions
How many people are needed for a group visit?
The minimum group number is ten people. The Mill welcomes groups of up to a maximum of 50 people.
How long will a visit take?
We recommend allowing two and a half hours for the guided tour, refreshments and shopping.
Can we visit in the evening?
It may be possible to organise this on rare occasions, but we strongly recommend visiting during the day, when the machinery is most likely to be working and the staff are around to help you enjoy your visit.
Are there any other trips we can combine with a visit to the Mill?
Yes, there are plenty of other things to see and do within a short distance of Whitchurch. See our suggestions in the Surrounding area section.
Either ring the Mill for information, or download the Group Booking Form below.