Wilford Bowls Club
Beginners feel good Guide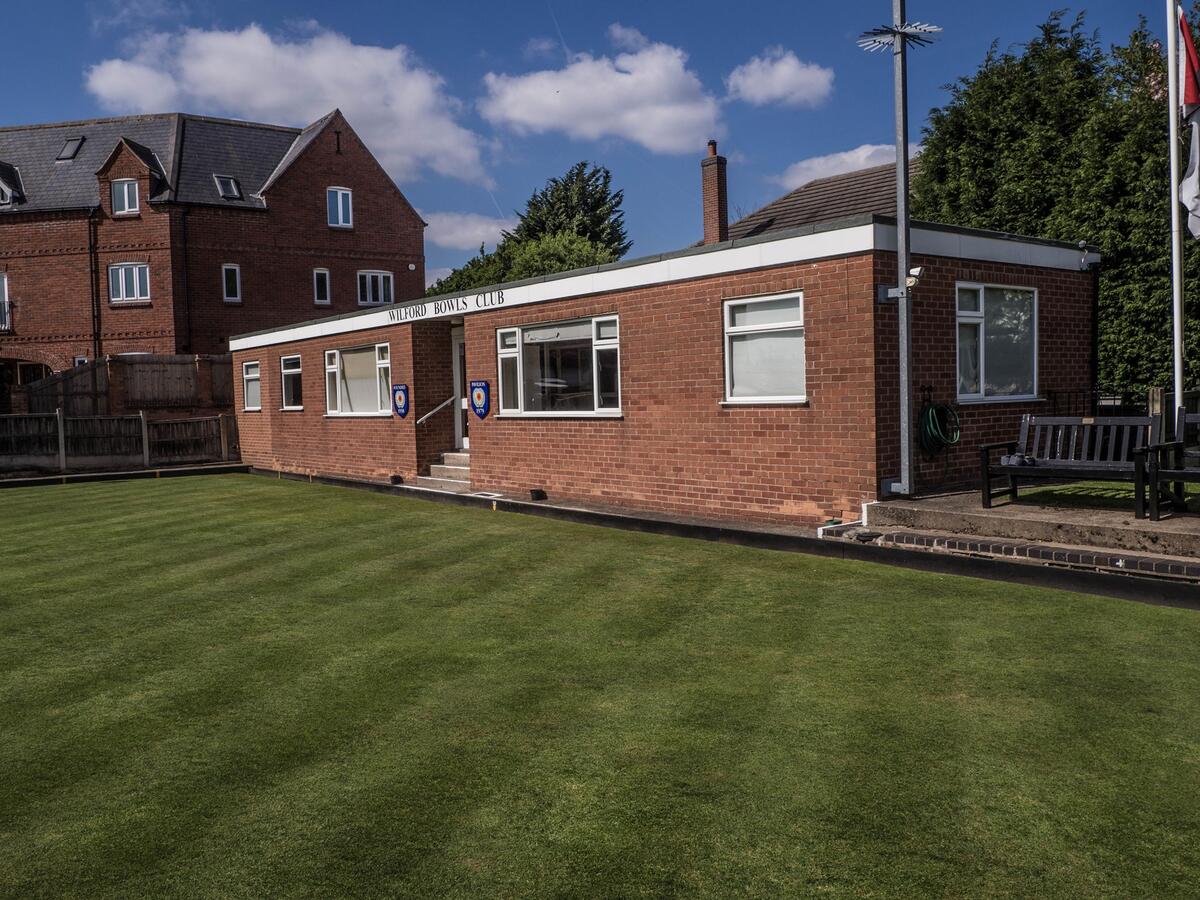 One might guesss that if your reading this you are looking towards starting a new hobby or sporting activity and this guide is a quick reference guide to what bowls is all about and how you can enjoy it within Wilford bowls club
Some quick Questions?
Why get into bowls?It's an accessible game that's quick to learn and combines physical activity with precision, patience and power.
Who is it for?Played outdoors on grass, or indoors on an artificial surface, bowls can be played by all ages and abilities.
Is there a cheap option? This is a sport and yes there are costs, as with any sport or pastime and that can be as little or as much as you want to spend, while you find out if you like the game costs are always kept to a minimum so just ask the question!
What if I want a proper workout? This is not a game of squash or a marathon, and is in reality lighter exercise, but can still be challenging and as such there are health benefits to the game in that it improves muscle strength, flexibility and endurance, and is good for all ages. It is an all around exercise sport and is guaranteed to improve your general well being.
Can I take it to another level?It can be played at a competitive level, for those who want more of a challenge, the club offers competitive matches , and also for those wishing to do so league bowls against other local teams
So where can I get started? Click on the contact button and send us an email or give us a call for more information.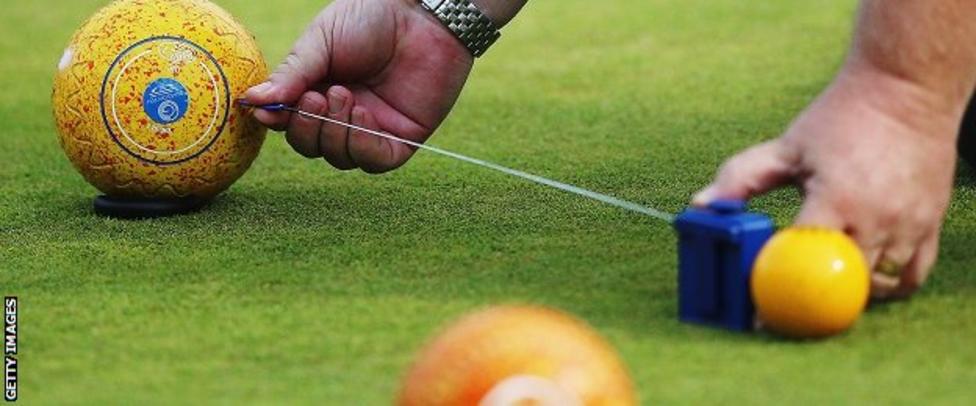 Lawn Bowls at Wilford
This is the game that we play at Wilford, and the men and women of the village and the surrounding communities of Nottingham play on a green that was first played nearly 100 years ago. Lawn Bowls is a vibrant game that can be enjoyed by all ages. It is easy to understand but not so easy to master.
Played on a flat rectangular bowling green, unlike the slightly convex option known as Crown Green Bowls that both share a single aim - simply to get your bowls as close as possible to a smaller target ball called the 'jack'.
However, to play consistently well demands determination, concentration and practice. Because it is low impact, bowlers are able to continue playing for many years. so whatever age you choose to start playing you may still be playing as are one or two of our members in their eighties, so its not a game that you could ever say I'm too old or come to that too young!