About Winchfield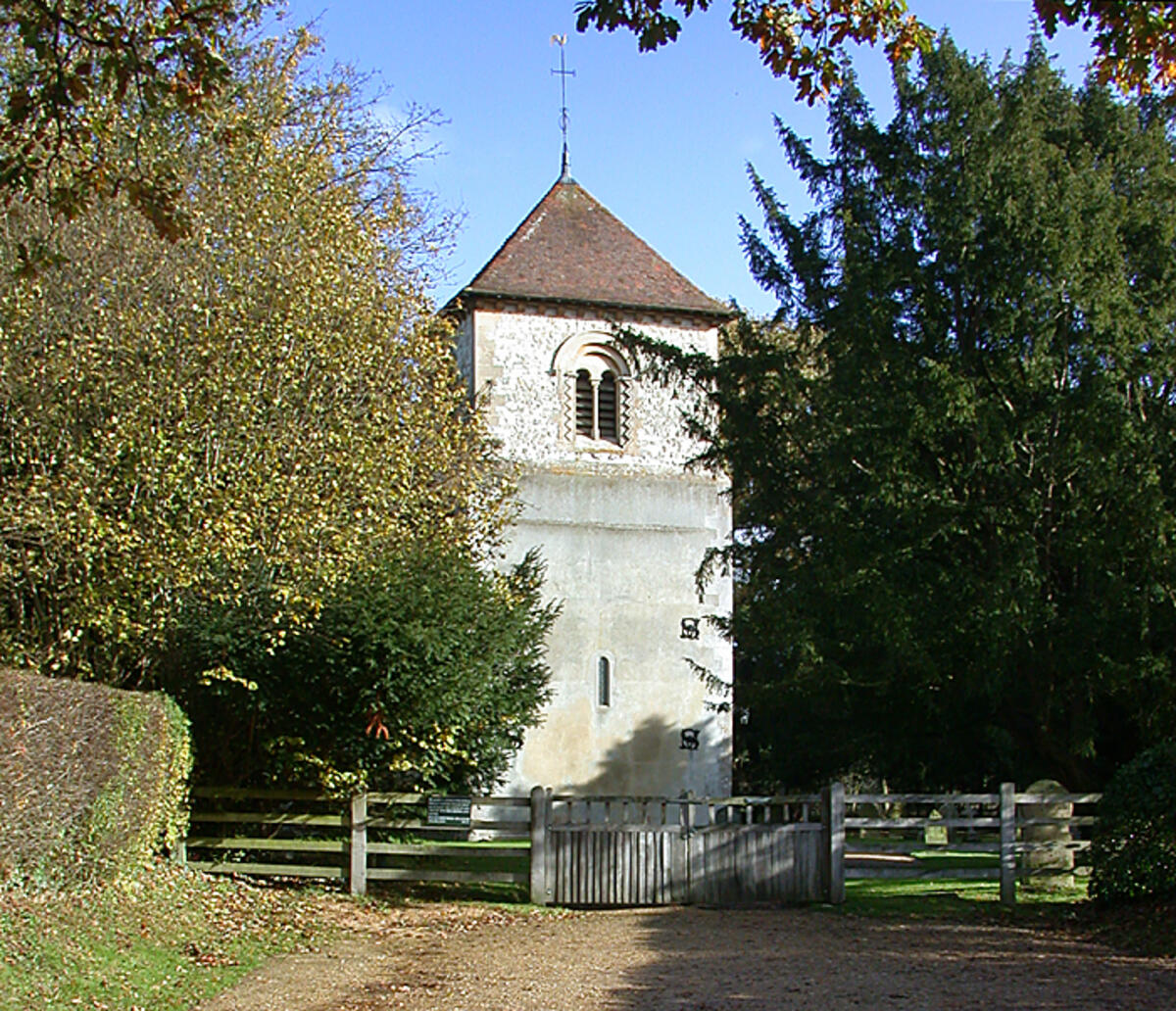 Winchfield is a small village and parish in north-east Hampshire. Its nearest neighbours are the villages of Hartley Wintney, Dogmersfield and Odiham.
Frequently referred to as the green lung of Hart, Winchfield has retained its rural character. Comprising about 760 hectares, it is crossed from east to west by both the M3 motorway and the main railway line between Waterloo and Southampton, while at the southern tip is a stretch of the Basingstoke Canal, which is a Site of Special Scientific Interest. The population of about 600 is scattered between several small settlements and farms.
Winchfield has an iconic Norman church, two pubs and a modern Village Hall. St Mary's Church, built around 1150, is the oldest Grade 1 listed building in Hart. John Arlott, writing in the June 1977 issue of 'Hampshire' magazine about Hart District, said: "Winchfield, in the centre of the district and on the Basingstoke Canal, is worth visiting if only to see the church. It is unusual in having survived the age of Victorian restoration with much of its fabric – all except the modern north aisle, the 16th-century south porch and the 19th century renewal of the top of the tower – virtually as it was when the medieval masons finished it eight centuries ago."
Winchfield largely comprises a mix of farmland, mainly arable and grassland, and areas of ancient and semi-ancient woodland of oak, beech and chestnut, with some fine expanses of bluebells and primroses. The slowly-flowing Basingstoke Canal encompasses most of these habitats and more.
However, this rural idyll has been under serious threat after Hart Council voted in November 2014 to "test" a new settlement proposal by Barratts for up to 5,000 homes. Such a prospect is strongly opposed by the Parish Council, local residents who formed the Winchfield Action Group, and the WeHeartHart campaign (http://wehearthart.co.uk)
Hart Council held a Regulation 18 consultation on its draft Local Plan from 26 April to 9 June 2017. This suggested a new settlement should be sited at Murrell Green, partly in Winchfield parish but mostly in Hook, with access from the A30 and including the site for a secondary school. It was generally accepted that the proposal for a new settlement in Winchfield had failed the 'testing' process on a number of grounds, including flooding, environmental issues, and transport / highways concerns in particular.
However, in January 2018 Hart Council approved the draft submission version of its Local Plan which included a different strategy to create a new settlement somewhere in an "area of search" that includes most of the farmland in Winchfield parish and also Murrell Green. A Regulation 19 consultation on this plan was held between February 9 and March 26. Winchfield Parish Council's submission was supported by Dogmersfield, Crondall and Hartley Wintney Parish Councils and by the Whitewater Valley Preservation Society and the Odiham Society. The submission can be seen here: 248 - Winchfield Parish Council
Details of the Submission Local Plan and all the responses to the consultation can be found on the Hart Council website at https://www.hart.gov.uk/Local-Plan-Publication-2018. It will be seen that there was widespread opposition to the idea of a new settlement under Spatial Strategy 3 (SS3) which is not justified by the housing numbers. The ultimate decision was in the hands of Jonathan Manning, the Inspector who held an Examination in Public in November 2018. Information relating to the Examination and further links to the library of documents can be found at https://www.hart.gov.uk/local-plan-examination-2018.
Winchfield PC made strong submissions to the EiP, and many points were accepted by Mr Manning in his letter to Hart Council dated February 26, 2019, here. He criticised the new settlement policy (SS3) on many grounds including sustainability, deliverability, historic and heritage issues, landscape, land quality, flooding and lack of infrastructure. Accordingly, he advised that SS3 should be removed from the Plan.
Hart's plan conflicts with many aspects of Winchfield's Neighbourhood Plan which was overwhelmingly endorsed by residents at a referendum in February 2017. It now forms part of Hart Council's official planning policy for any development proposed in the parish, although ultimately it can be superseded by Hart's plan. See the Neighbourhood Plan page for further details.
SHAPLEY HEATH GARDEN VILLAGE
Hart Council announced on June 28, 2019, that it had been successful in a bid to join the Government's Garden Communities programme, receiving £150,000 in this first year. The money is to help develop 'Shapley Heath Garden Village' for up to 5,000 homes at Murrell Green and Winchfield.
Details of the proposals are here.
Further information can be found on our Shapley Heath GV page.
PETITION
A petition is current on change.org:
Everyone is urged to "SAY NO TO THE SHAPLEY HEATH DEVELOPMENT"