Home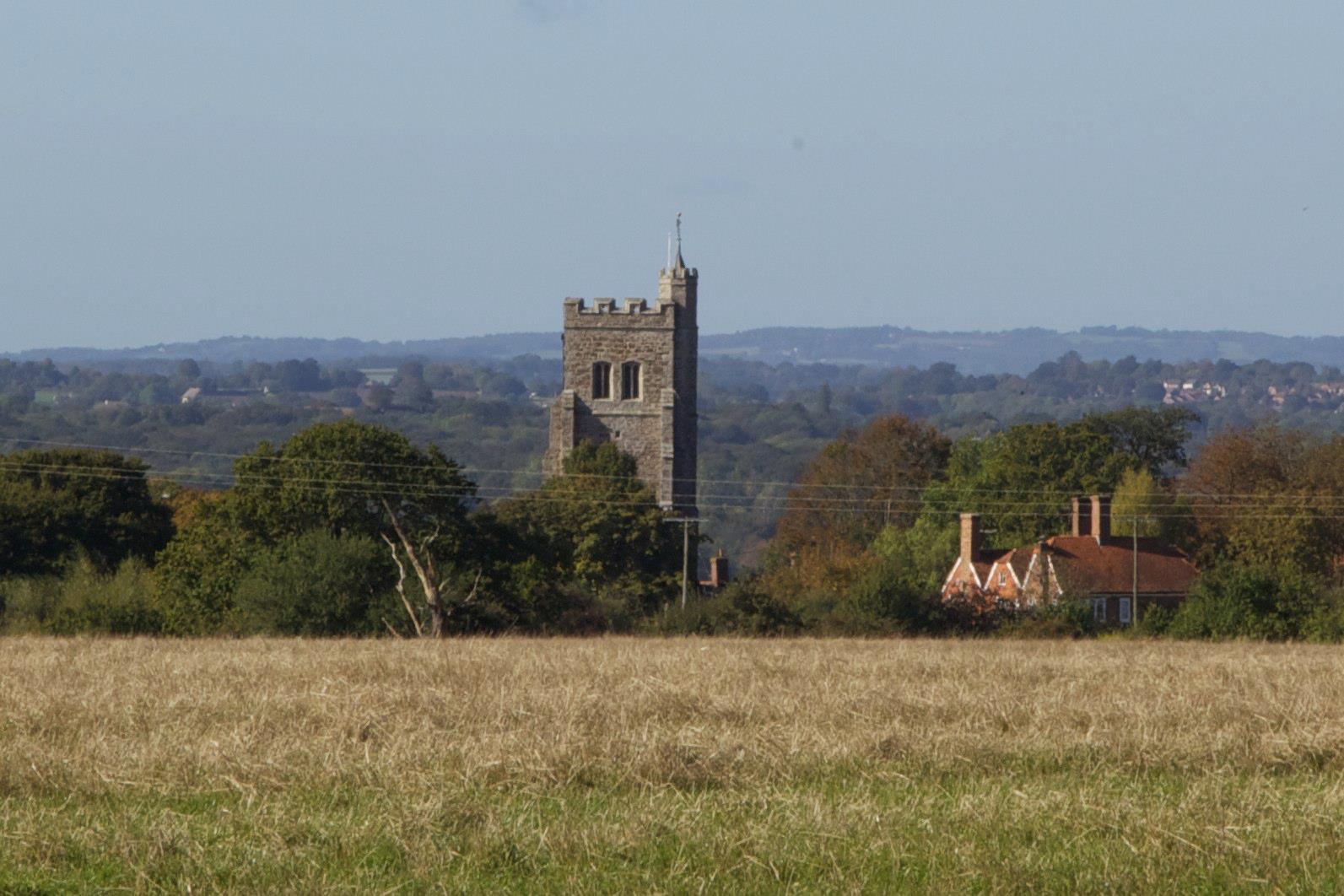 www.wfs.community
The Object of the Society is to advance the education of the public in the knowledge, understanding and enjoyment of the art of classic & contemporary film of all genres and by so doing enhance the arts and cultural provision of the community. The Society aims to promote the study and appreciation of film by means of screenings, lectures, discussions, exhibitions and related activities.
What this means in practice is that we promote showing films to our wider community, not just for those in Wittersham, and to have a good time whilst doing so!
Why do we do this? Because our beautiful 'Isle of Oxney', in the South-West corner of Kent, is reliant on the car for evening entertainment in Ashford or Rye, in neighbouring East Sussex. Not everyone can, or wants to, drive out of the area to see a film. Besides, bringing the wider community together brings many advantages and spin-offs!
Membership of the Society means the ability to help select films for the coming year and gives a £3 reduction on each film showing. Membership lasts for one Season ~ October 2017 > October 2018 is the current term.
Prices: Membership £10 pp Members £4 per film Non-Members £7 per film